James, Warriors, Rockets, Celtics highlight NBA TV schedule
Posted:
Updated: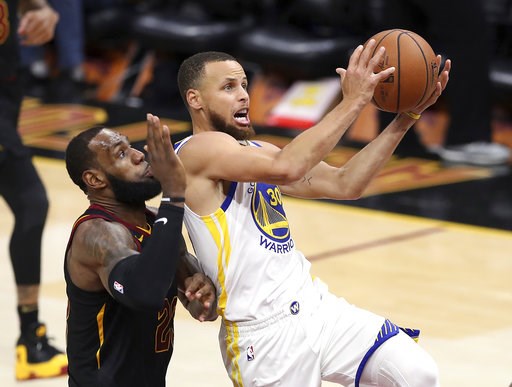 (AP Photo/Carlos Osorio, File). FILE - In this June 6, 2018 file photo, Golden State Warriors' Stephen Curry goes to the basket against Cleveland Cavaliers' LeBron James, left, during the second half of Game 3 of basketball's NBA Finals in Cleveland. C...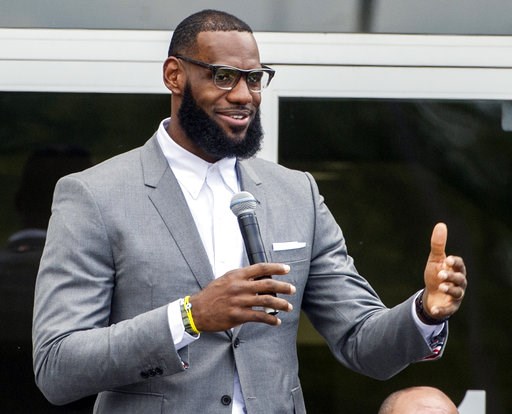 (AP Photo/Phil Long, File). FILE - In this Monday, July 30, 2018, file photo, LeBron James speaks at the opening ceremony for the I Promise School in Akron, Ohio. James has yet to play a minute for the Los Angeles Lakers, yet the NBA superstar is churn...