2 Bronx bars, 2 Brooklyn bars among latest batch of liquor license suspends due to COVID-19 violations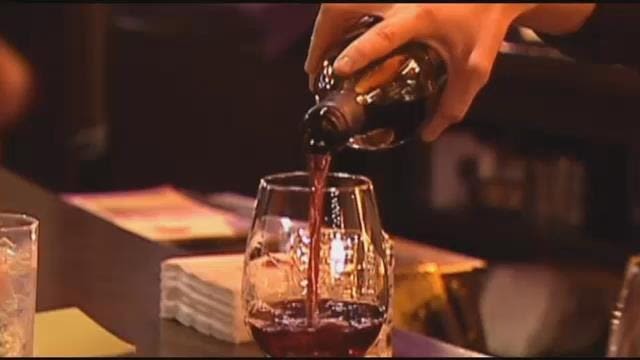 Gov. Andrew Cuomo announced that the state has suspended liquor licenses for 19 additional bars after finding that they have violated COVID-related regulations Monday, according to a press release. 
According to a release, the state's multi-agency task force led by the state police and state Liquor Authority conducted 3,047 compliance checks, documenting violations at 106 establishments.
"We continue to see situations that are just not intelligent and local governments have to crack down on these, whether they're in New York City or Long Island or upstate New York," Cuomo said. "Bars and restaurants that continue to act irresponsibly are disrespectful, engaging in illegal behavior, and not only violating public health, but they are violating common decency. Protecting the health and safety of New Yorkers remains our number one priority, and we will continue to take aggressive enforcement actions against businesses that violate the law."
Businesses affected after the investigation over the weekend in the Bronx are : 
- "Fokkus Room & Cucine" at 136-138 West Fordham Road
- "La Sabrosura" at 25A East 170 Street 
Businesses affected after the investigation over the weekend in Brooklyn are: 
- "21 Greenpoint" at 21 Greenpoint Avenue
- "Congress" at 208 Court Street