3 virtual ways to explore Yellowstone National Park from your home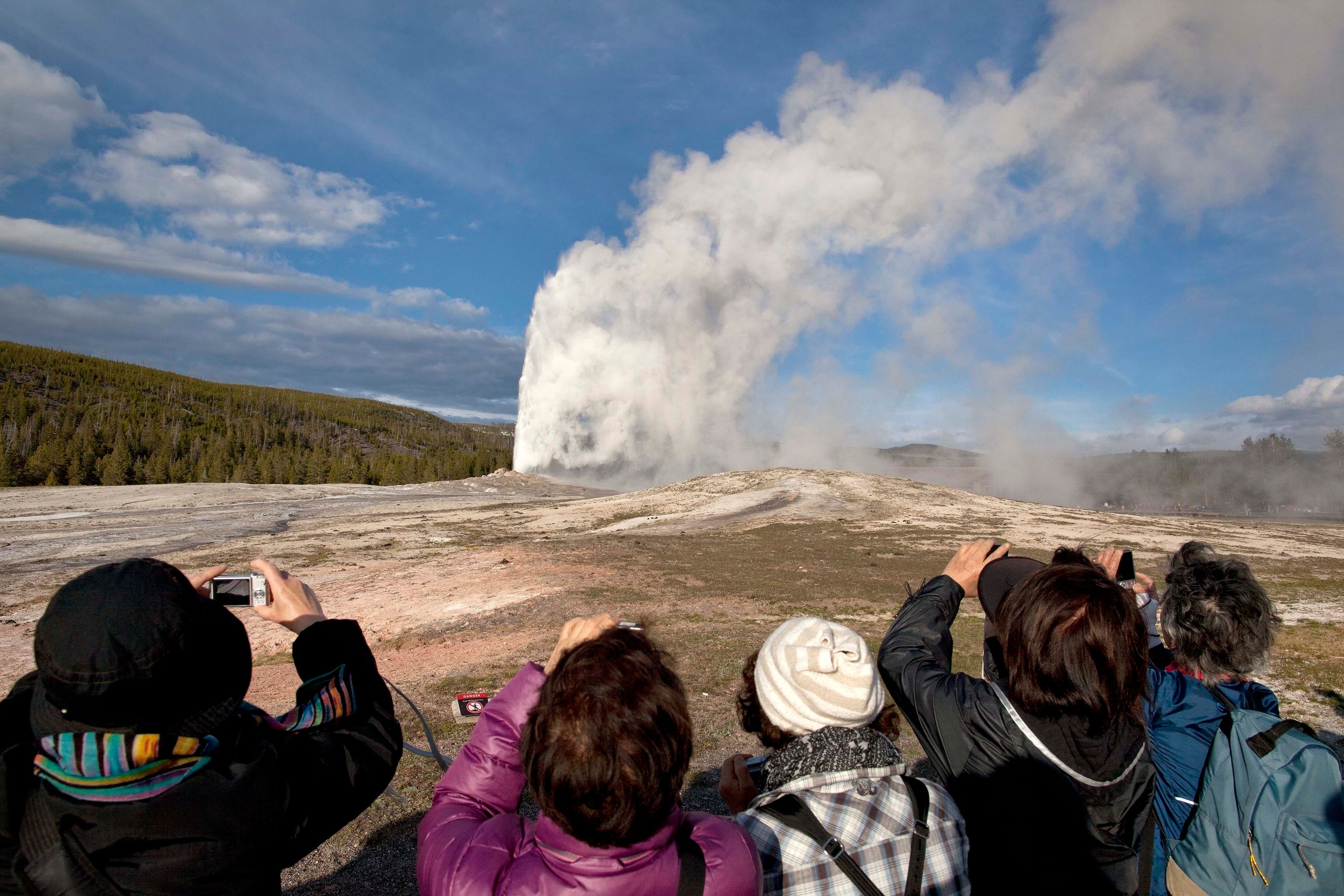 Below find some ways you can explore the Yellowstone National Park virtually:
1. Interactive maps
2. Walking tours
You can explore the park by
taking virtual walks
to some of its most popular spots. Including the upper terrace parking lot to Canary Spring at Mammoth Hot Springs, Upper Falls, and Dragon's Mouth Spring at Mud Volcano.
3. Old Faithful Geyser livestream