5K event at the Mall at Bay Plaza raises awareness, funds to fight cancer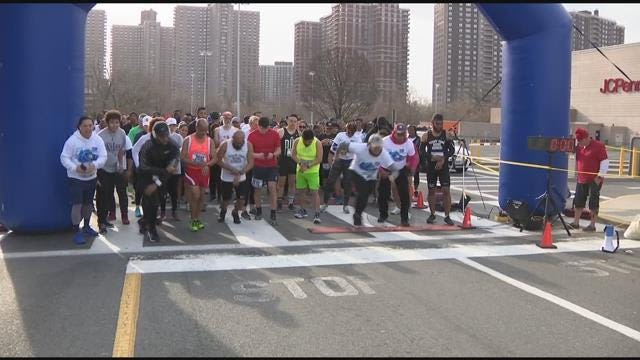 Crowds turned out in Baychester Sunday for a 5K event to help find a cure for cancer. 
More than 200 people took part in the event at the Mall at Bay Plaza to raise funds and awareness.
Participants raised more than $25,000 for Bronx cancer programs during the American Cancer Society's 5K presented by the Mall at Bay Plaza, organizers say.

The American Cancer Society estimates that there will be over 1 million new cancer cases and more than 600,000 cancer-related deaths in the U.S. this year. It says the six most common types of cancer cases in 2019 are estimated to be breast, lung, prostate, colorectum, melanoma and urinary bladder cancers.
The run also supported Relay for Life of the Bronx, another organizer of the event.