7 national park sites with fun virtual junior ranger programs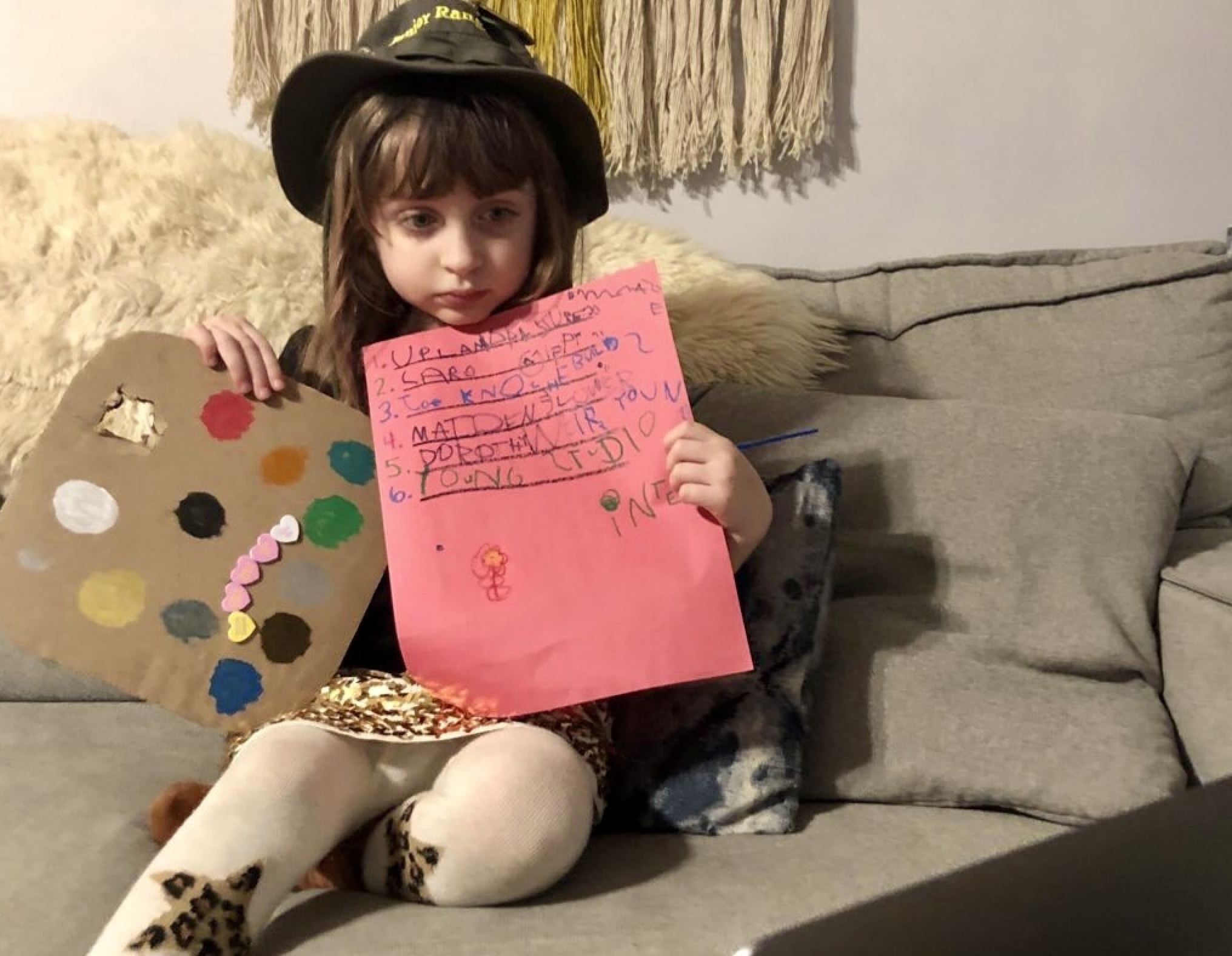 Junior ranger programs offer opportunities for the littlest visitors to explore, observe and protect our national parks, monuments and other sites in the National Park Service system.
Travel options are still limited for many, but there are a number of programs your little ones can do at home and become a virtual junior ranger.
Here are seven national park sites across the country offering awesome online junior ranger experiences for children:
Photo credit: AP Photo/Rick Bowmer
Zion National Park is beloved for its breathtaking cliffs and canyons. This junior ranger activity encourages kids to really dive into the junior ranger motto of "observe, learn and protect" while celebrating Zion. There's also a park film to watch and enjoy.
Photo credit: AP 
Crater Lake National Park contains the country's deepest lake. The pristine lake was formed by precipitation collecting in a crater left behind by the collapse of a tall peak. Virtual rangers can earn a special badge for completing each of the program's six activities.
Photo credit: Brian Heyman, News 12
Weir Farm National Historical Park is the home, studio and property of artist Julian Alden Weir. Junior rangers can finish a virtual scavenger hunt exploring the park's website and learning about Weir and other artists who created at Weir Farm. Then you can download a badge and take the junior ranger pledge by following along with a short video where a park ranger swears you in.
Photo credit: AP Photo/Beth J. Harpaz
Craters of the Moon National Monument and Preserve in Idaho has a unique place in the national park system. The site, with its rich geological features, was actual a training ground for NASA's Apollo astronauts headed to the moon. Virtual junior rangers can learn all about volcanoes and the rest of the ecosystem, as well as the park's role in the space program, in this activity.
Photo credit: AP Photo/Roger Schneider
Pictured Rocks National Seashore in Michigan preserves the rich ecological features of Lake Superior.  Virtual junior rangers can learn everything from the history of native people in the area to the realities of erosion or a coastal area.
Photo credit: AP Photo/Jacquelyn Martin
Belmont-Paul Women's Equality National Monument in Washington, D.C. celebrates the fight for women's rights in the U.S. Kids can become a "junior suffragist" with this virtual activity.
Photo credit: AP Photo/Rick Bowmer
Golden Spike National Historical Park pays tribute to the completion of the transcontinental railroad, the start of a new chapter for transportation in the U.S. Junior rangers who complete the activity will learn about the technological achievement and the spot in Utah where the golden spike completed the railroad.