A historical holiday at Van Cortlandt House Museum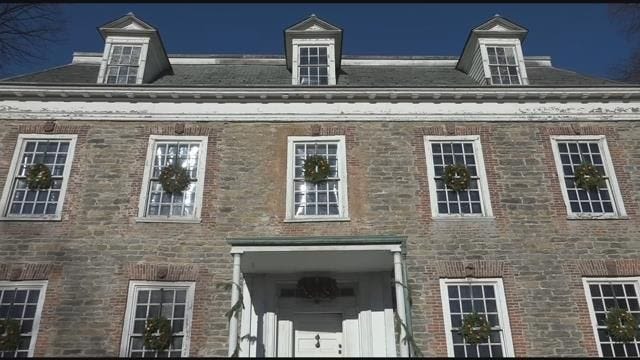 The Van Cortlandt House Museum is mixing the holidays and history.
"The History of the Holidays" event is being held throughout the season, giving people the opportunity to learn both Bronx history and holiday history.
"I think what is special about the holidays is what we do here, and what I try to do here, is to make the house look warm, cheerful," says museum educator Michael Grill.
The 270-year-old house was home to the Van Cortlandt family until the 1880s before it was turned over to the city of New York and has been a museum for 121 years.
Despite the festive decorations lining the halls of the Van Cortlandt House Museum, visitors will not find a Christmas tree.
"Because the first documented Christmas tree in America is not until 1843," says Grillo.
Grillo is available for tours from Tuesday to Friday. The museum is also open on the weekends from 11 a.m. to 4 p.m.
The house will be illuminated by candlelight Friday, Dec. 7 to kick off the festive season at the museum.
The event will run until Jan. 6.