ALERT CENTER: 5 people wanted in string of burglaries in Brooklyn, Queens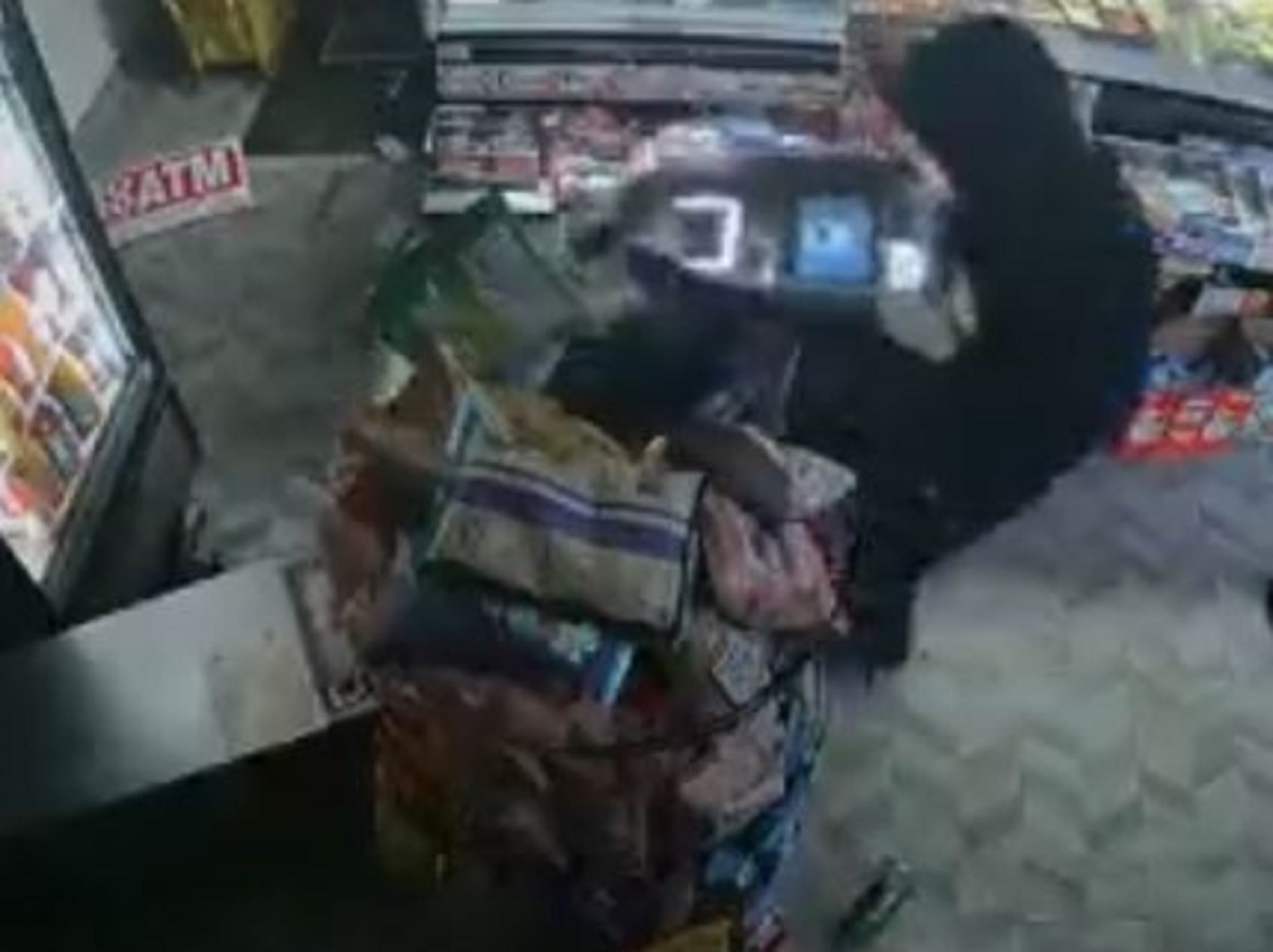 Police are searching for five unidentified individuals wanted for a
string of burglaries
in Brooklyn and Queens.
According to police, the 42 incidents occurred from December 2021 to June 2022.
Police say the suspects forcibly enter the various commercial locations and took property.
The unidentified individuals are described as males, approximately 20 to 30 years of age.
A reward of up to $3,500 is being offered for the arrest of the individuals. Anyone with information is asked to call 1-800-577-TIPS.