Apartment fire ignites in Morris Heights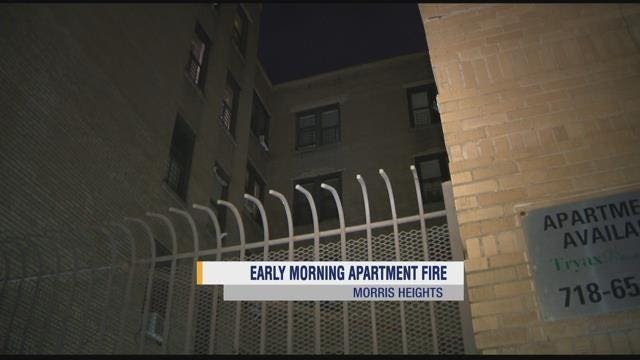 Crews responded to an apartment fire in Morris Heights this morning.
The call came in just after 3 a.m. according to fire officials.
Officials tell News 12 the fire started on a stove top in the apartment.
Additionally, the apartment building takes up a good portion of the block and there is no visible damage done to the exterior from what we can see by our viewpoint. 
There were no injuries either.