Beware of credit repair scams: 4 tips to avoid them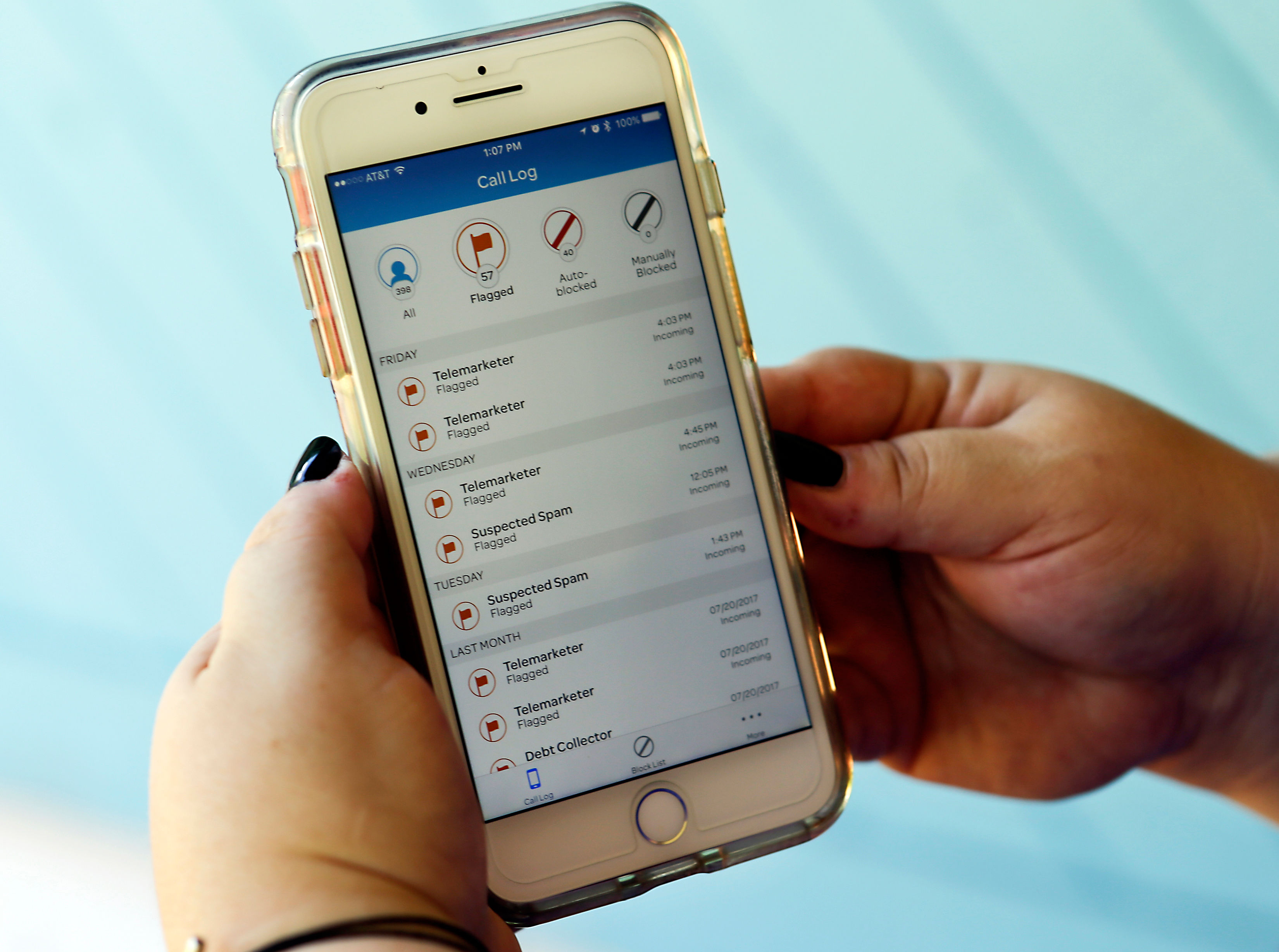 Before using one of these companies, do your research!
Below, find out how to spot the credit repair scam so you can protect your money and your identity:
1. NEGATIVE INFORMATION
Beware of companies that promise to remove negative information from your credit report. Most negative information generally stays on your report for seven years. Bankruptcy information can remain on the report for 10 years.
You can get one free credit report each year from each of the nationwide consumer credit reporting companies - visit www.annualcreditreport.com to get it. 
Review the report to ensure the information is accurate and up to date. According to NYC Consumer and Worker Protection, the copy of your credit report will include information about how to dispute inaccurate or incomplete information. 
Both the credit bureau and the business that supplied the information to a credit bureau have to correct information that's wrong or incomplete in your report. And they have to do it for free, according to the Federal Trade Commission (FTC).
Here are more tips
on how to dispute errors. 
2. UPFRONT FEE
Under federal law, credit repair companies can't require you to pay until they've completed the services they've promised.
3. NEW IDENTITY
If a credit repair company offers to create a new identity for you, with a different Social Security number or business tax ID number, it is a scam. It is illegal to commit identity fraud, or misrepresent Social Security or business tax ID numbers.
You can report this scam and/or file a complaint with
the FTC here
.
4. IDENTITY THEFT
Never sign blank paperwork and don't give out personal information without knowing the reason and with whom you are dealing. There are no overnight solutions to fix your credit history.