Boogie Down Bites: Artie's Steak & Seafood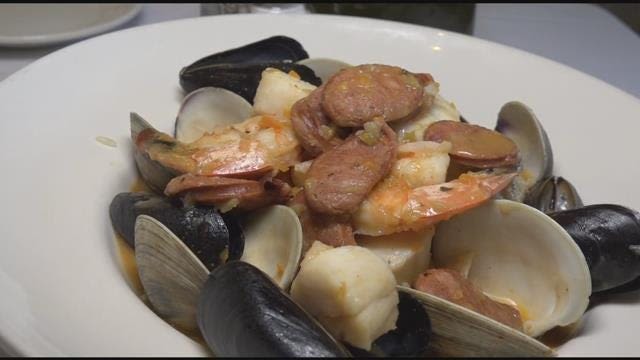 One City Island restaurant known for its classic seafood dishes is celebrating its 25th year in the community.
Artie's Steak & Seafood is an Italian-inspired seafood steakhouse that takes pride in serving traditional dishes made from scratch, many draped with broths and sauces all made in-house

"This is a true marinara sauce, a vegetarian sauce. It's used for our parmesan dishes and some of our pastas and we also make a red meat sauce for the meat lovers," says owner Spiros Chagares.

Even though Chagares says consistency is key, he also likes to switch the menu up, with items like the American shellfish jambalaya with chorizo sausage and spicy Cajun broth.

"We want to keep everybody guessing. People like different things," says Chagares.

Mixing things up while still sticking to tradition, is something Chagares hopes will give him the opportunity to continue serving customers the quality of food they've come to love for more years to come.