Boogie Down Bites: Marconi's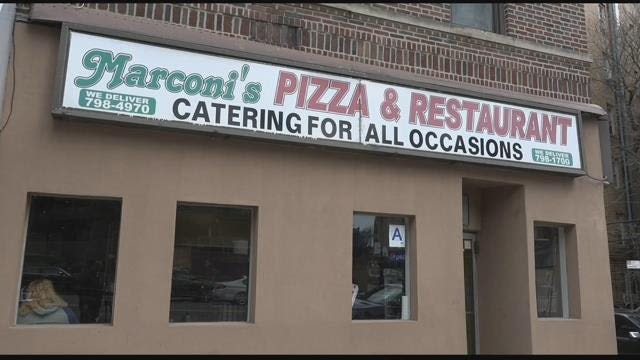 For five decades, Marconi's has been serving up pizza and Italian dishes on East Gun Hill Road.
At Marconi's, the philosophy is "everything the old-fashioned way is the better way."
That philosophy has worked for the Norwood Italian spot, which is celebrating its 50th anniversary feeding the neighborhood.
"Unless you have a great relationship with people and you make good stuff, you're not going to be somewhere for 50 years," says owner Alfan Krasniqi.
There's history everywhere you look, from the original menu on the wall to the long-time employees flipping the dough.
Even the oven has stayed the same through three owners.
"It's been there for 50 years," says Krasniqi. "It's an old oven and somebody's going to look at it and say, 'oh it's an old oven' but the old oven does the work."
The old over churns out calzones, rolls, and pizza pies of all different varieties.
"I take pride in making something good…for somebody to say, 'oh my God, where did it come from,'" says Krasniqi.
It's that word of mouth that has customers coming back to Marconi's year after year.