Borough president announces cancellation of Bronx Week 2020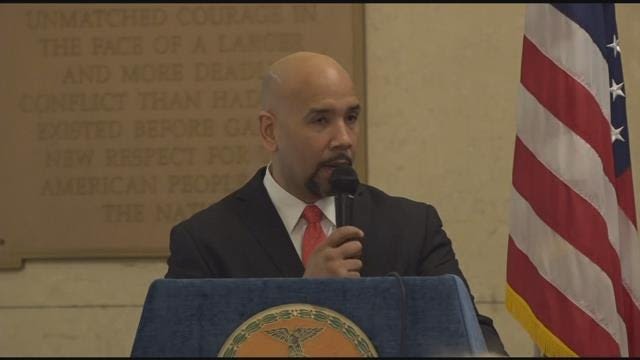 Bronx Borough President Ruben Diaz Jr. announced the cancellation of Bronx Week 2020 on Wednesday. 
In a press release, the borough president stated that the coronavirus pandemic continues to be unpredictable and the decision was out of caution for all Bronx residents. 
"Clearly this pandemic continues to be both unpredictable and unlike anything most of us have ever seen," the statement said. "While it certainly remains our sincere hope that we are all past the peak of this public health crisis by Bronx Week's projected dates in mid-May, the severity of these circumstances, including the anticipated everyday challenges for our recovery, demands that we must take this step to prioritize the health, safety, and well-being of all Bronxites."