Bottoms up: 4 NYC startups are heading to New York-area airport terminals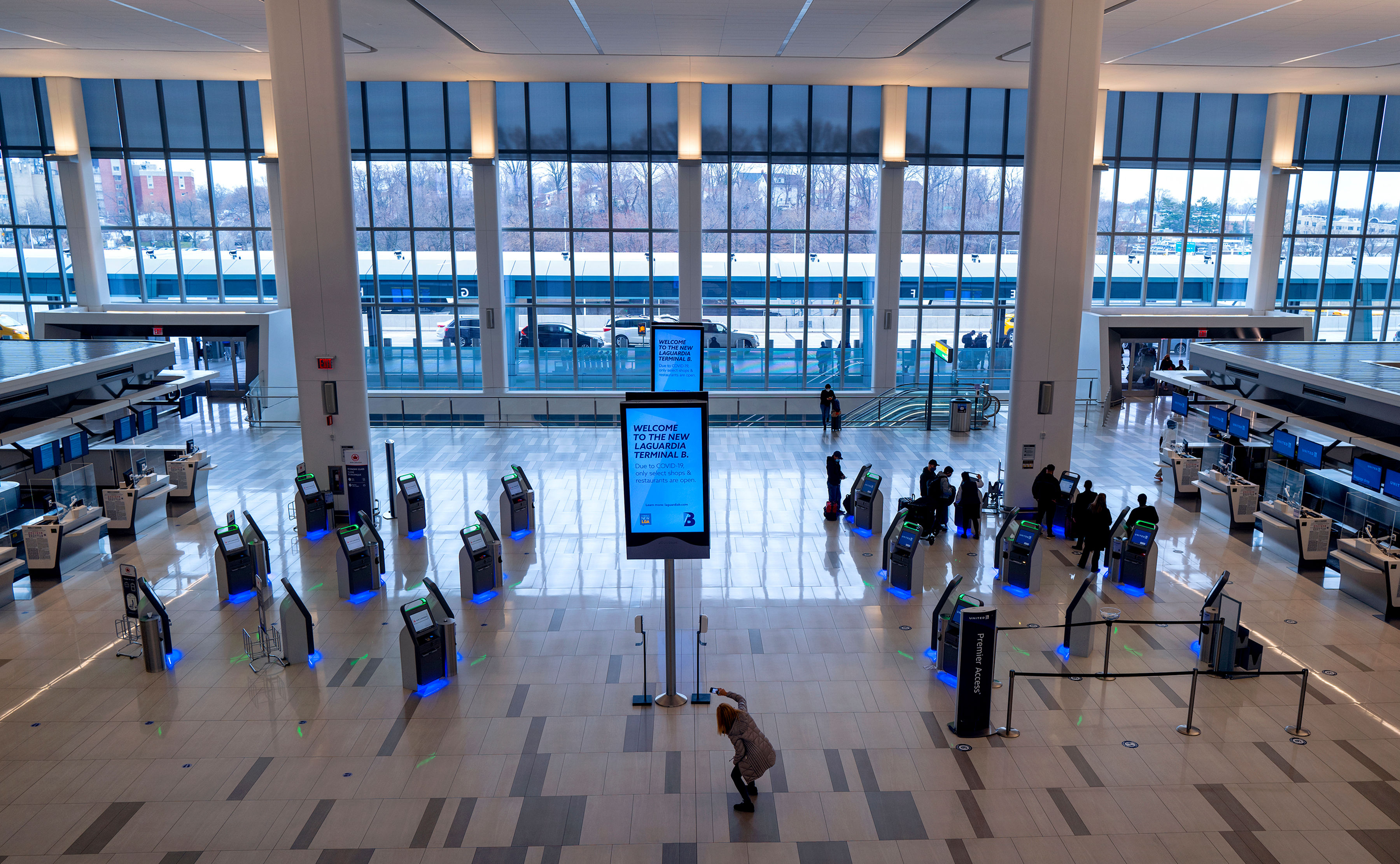 Four New York City start-up companies are coming to New York-area airport terminals soon.
They include Hella Cocktail (Long Island City), St. Agrestis (Greenpoint), Five Boroughs Brewing Co. (Sunset Park), and SingleCut Beersmiths (Queens).
The announcement was made by OTG, which operates dining and retail locations at Newark, LaGuardia, JFK, Philadelphia, Minneapolis-Saint Paul International Airport and George Bush Intercontinental Airport in Houston.
"We are thrilled to partner with these entrepreneurs and their companies that began as local start-ups, and we are excited to offer their products at our airport locations," said Rick Blatstein, CEO and founder of OTG, in prepared remarks. "It is one of our top priorities to find and highlight local businesses so their products can be featured at our locations in the terminals. It allows us to give travelers wonderful choices to make the airport experience that much better."
Officials with those local spots also issued statements about the new partnership:
"We are proud to serve travelers at OTG locations inside airports from New York to Minneapolis to Houston. We hope the company's super-premium products – mixers, bitters, and bitters & sodas sparkling aperitifs – help make everyone feel welcome, resonating with the spirit of hospitality as well as the modern diversity, equity, and inclusion movement. For a decade, Hella Cocktail Co has worked to raise its profile among mixologists and bartenders. Now, as a fully evolved lifestyle brand, we are happy to celebrate our 10th anniversary with this OTG partnership," said Hella co-CEO and founder Jomaree Pinkard.
"When we developed Five Boroughs Brewing Co., our goal was to create an inclusive beer brand for everyone in New York City, locals and visitors alike," said Blake Tomnitz, co-founder and CEO of Five Boroughs Brewing Co. "With that in mind, we're excited to team up with OTG to showcase our products at airports throughout the metro area. This partnership will give travelers a chance to try local and high-quality craft beers whether they call New York City home, are visiting, or simply relaxing during a layover."
"Queens isn't just the World's Borough, it's the borough of innovation. We pull our inspiration for brewing from the sounds and music of NYC, and are incredibly excited, with the help of OTG, to bring this taste of QNS straight to the new LaGuardia Terminal E," said Dan Bronson, general manager of SingleCut Beersmiths.
"I have been flying from LaGuardia Airport my entire life, and to have our products as part of the transformation of the airport is a thrill and honor. We look forward to partnering with OTG," said St. Agrestis co-owner Louis Catizone.