Bronx high school students learn to develop apps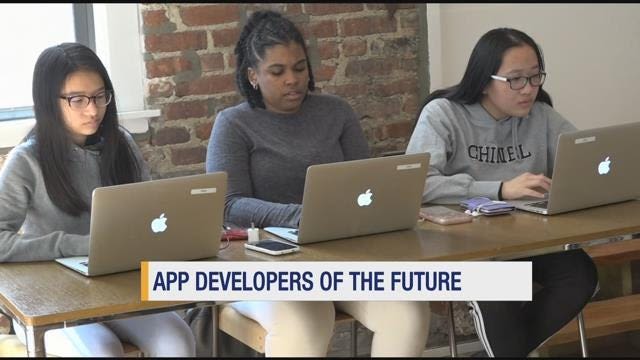 Bronx high school students are learning to develop apps before they head off to college.
They're developing the apps with HERE to HERE and Mentoring in Medicine.
Students are recruited from different schools to take part in the program, which creates a new app each week and also holds a workshop to teach communication and interview skills. They work hard for four to six hours each week.
Most of the apps focus on health and lifestyle.
When the participants finish the program, they'll have one more high school credit under their belts, as well as a summer job lined up teaching middle-schoolers how to develop apps, too.