Bronx research team surveys women of color on impact of criminal justice system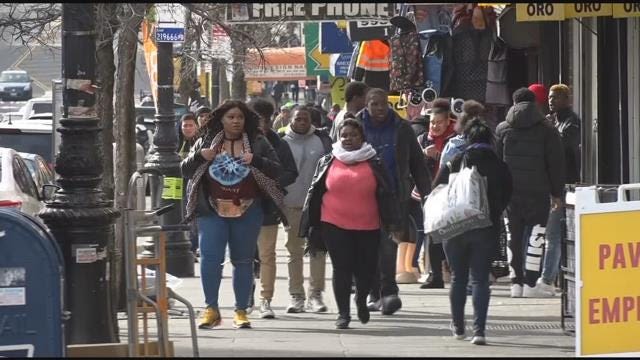 A small group of Bronx researchers are surveying women of color on the impact of the criminal justice system.
Crystalie Romero-Smith, the lead researcher, says the team at
Community Connection for Youth
set out to survey young women and girls of color in the borough about how they've been impacted by the system in 2017. The researchers named the project "7 Generations of Bronx Femmes."
They surveyed 100 women, and interviewed 25. The researchers say notable findings in the report include that 62 percent of the women said their first contact with the system happened between 13 and 15 years old and that the majority of these women identified as first generation.
They also say 72 percent of the women said they had a mother or female family member who was either arrested or detained.
The official report is set to be released on April 25 with a performance reflecting their findings.