Bronx-based nonprofit R.A.I.N. offers free services for Alzheimer's caregivers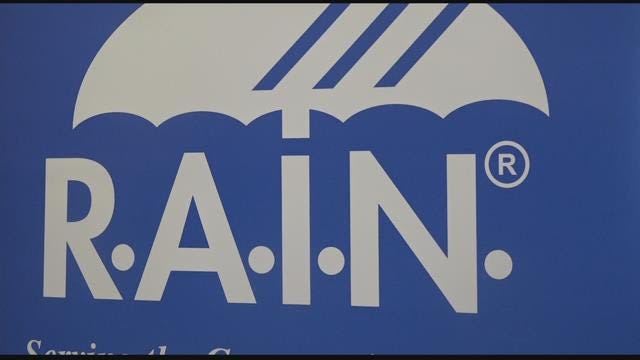 Alzheimer's disease doesn't just affect those who are suffering, but also those who care for them.
A local nonprofit R.A.I.N. is working to help make things a little easier for caregivers.
Alzheimer's is a progressive disease that can lead to memory loss and the ability to perform daily activities like carrying a conversation.

"Oftentimes when someone is diagnosed with a disease it is solely for them the diagnoses. When it comes to dementia or Alzheimer's disease, it is also for the family and the caregiver," says Marcia Henne, of R.A.I.N.

R.A.I.N. offers free services to help those caregivers. The organization receives state and city funds, so they can do their work.
R.A.I.N.  president and CEO, Dr. Anderson Torres, a caregiver himself, says organizations like R.A.I.N. are needed so people know there is help. 

"If I knew back then, what I knew now in terms of resources, how to access certain benefits, medial info, how to understand the disease process," says Dr. Torres.

R.A.I.N. is hosting a seminar Friday, April 26 at NYC Health + Hospitals/Lincoln. At the seminar, caregivers can learn about both the disease and the long journey ahead and ways to help their loved ones, whether through cognitive stimulation through coloring or by writing in a journal. 

"You're not alone. There are resources, it's OK to look for help. There's only so much we can do. There's no defeat by reaching out to another caregiver to help you in this time of need," says Dr. Torres.

R.A.I.N. says its outreach has been effective in the Bronx, serving more than 4,000 people.
With 20 programs, 13 senior centers, case management workers and a team that provides meals daily to Bronx residents.