Brooklyn taxidermist wants to show whimsical side of trade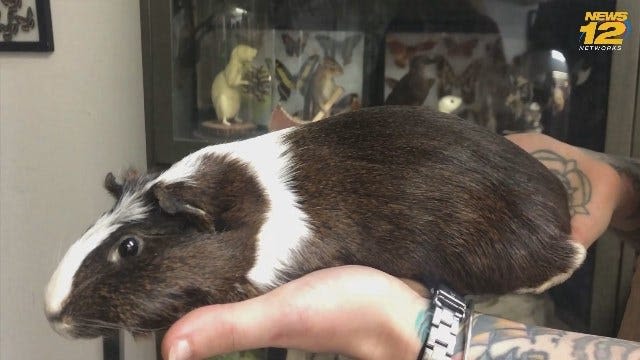 A Brooklyn resident is bringing a fresh new insight to what taxidermy is all about.
Brooklyn-based taxidermist and entomologist Amber Maykut says the average person may think of the morbid when they think of taxidermy. However, Maykut explains it's not as horrible as people might imagine.
Maykut found her love for preserving animals at a young age when she started to collect dead butterflies.
She shares as she got older she wanted to learn more about natural history preservation and soon after started to learn from some of the legends in the taxidermy world. 
"I'm coming from a place of kind of interest in the whimsical, cute aspect of taxidermy and it just kind of has grown into like an interest in like natural history type of representation. It started with mice, dressing up mice, butterflies," says Maykut. "It came from this another morbid, but cute fascination."
Maykut says those interested in seeing or purchasing some of her creations can view them on her Etsy page.