City Island residents express concerns about shipyard being replaced by crane company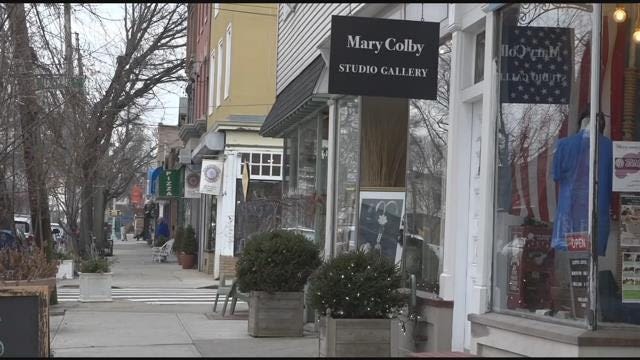 City Island residents are voicing their concerns after learning that a local shipyard may be replaced by a crane company.
Consolidated Yachts has a rich history and has more than 100 vessels that occupy the four-acre lot. It has been owned by the Rodstrum Family for close to 70 years, but was sold three years ago and was leased back to the City Island family.
However, residents recently expressed their concern that a crane and rigging company from Queens may also be eyeing the location. Some say they are concerned that the business doesn't fit with the nautical character of the island.
The city's Department of City Planning tells News 12 that zoning can't restrict or prevent property sales. If a developer wanted to build something beyond what was allowed by the special district zoning, a change would require a full public review process.
Meanwhile, Consolidated Yachts is remaining optimistic that once the lease is up, it will continue to serve as the oldest running shipyard on City Island.
News 12 reached out to U.S. Crane and Rigging LLC for a comment and have not heard back yet.