Company recalls over 6,000 pounds of pork, turkey products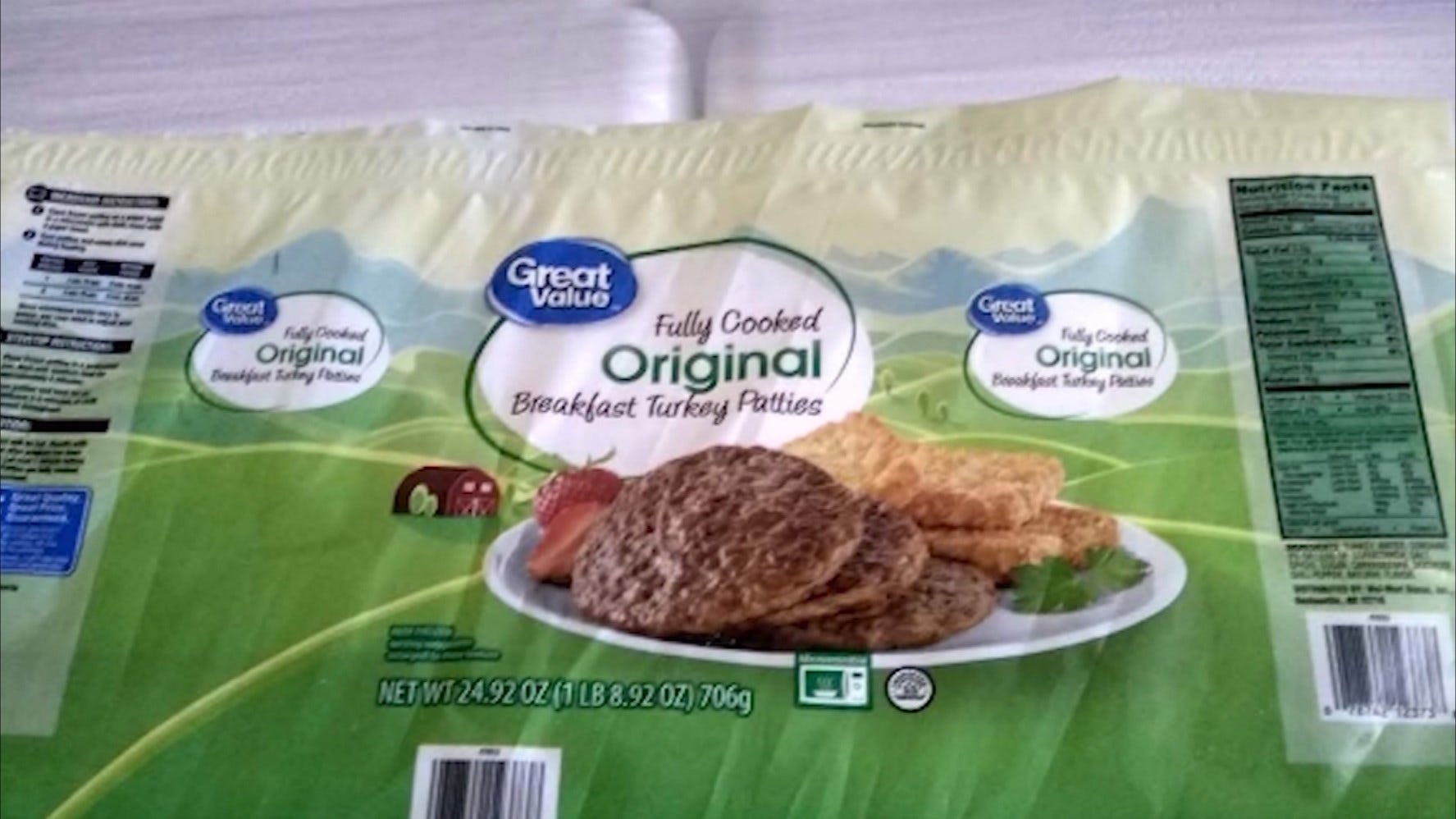 George's Prepared Foods is recalling more than 6,000 pounds of ready-to-eat pork and turkey sausage patties, some sold at Walmart, because of possible Salmonella contamination.
According to the Food Safety and Inspection Service, the products were produced on April 19, 2019, April 27, 2019, May 7, 2019 and May 9, 2019, and shipped to retail locations nationwide.
The FSIS says there haven't been any reports of illnesses, but the products should still be returned or thrown out.