Diocese of Brooklyn announces death of Wyckoff Heights pastor due to coronavirus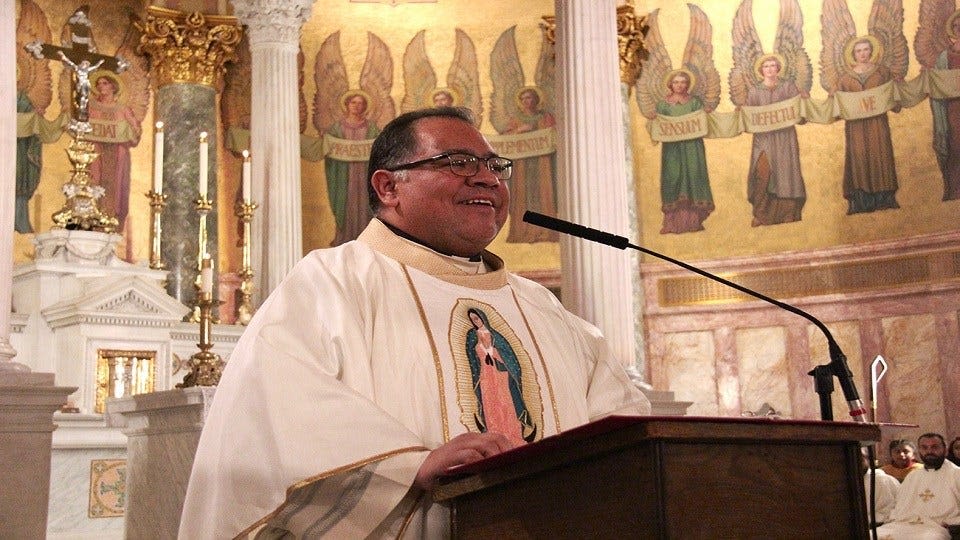 The Diocese of Brooklyn says a pastor at St. Brigid's Church in Wyckoff Heights has died due to complications related to coronavirus Friday.
Father Jorge Ortiz-Garay, 49, is believed to be the first Catholic priest in the U.S. to die from coronavirus.
Ortiz-Garay was born in Mexico and ordained to priesthood in 2004 in Newark. He then moved to New York City in 2009.
He is survived by his parents, siblings, nieces and nephews.
The diocese says a memorial Mass will be held at a later date.
PHOTOS: The impact of coronavirus around the world