$240 for passing 'Go'? -- Woman players make more than men in new Monopoly makeover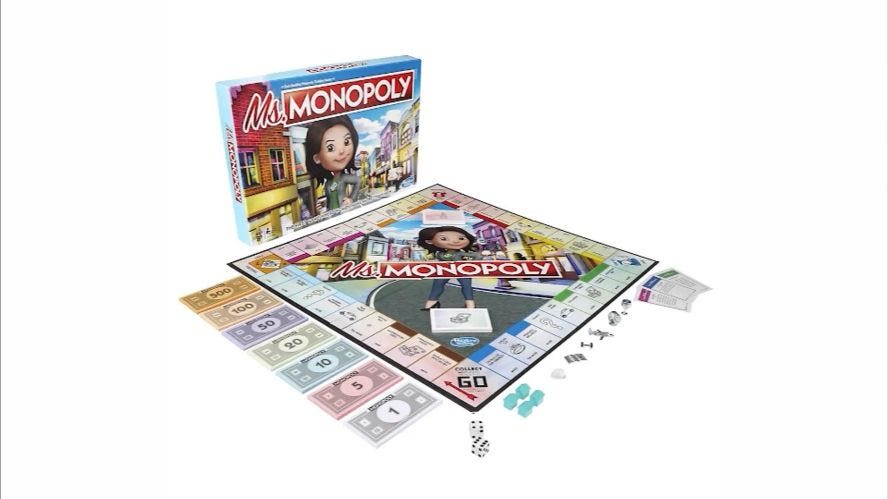 A new makeover of the classic board game Monopoly is celebrating women's empowerment, including having female players making more than the men.
"Ms. Monopoly" is an upgrade of the Hasbro game.
In this version, female players collect $240 every time they pass "Go," while men still get the usual $200.
Another change includes players not buying property, but rather investing in inventions created by women.
Hasbro also released Monopoly for millennials last year.
The game is already available for pre-order.