DonateNYC uses online portal to find excess food for those in need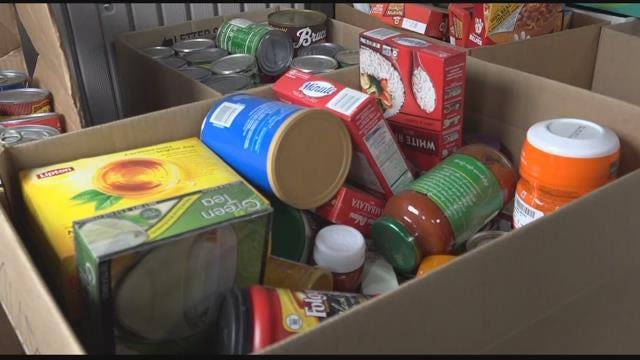 DonateNYC's new online portal is helping nonprofit organizations connect with local businesses that can provide excess food supplies for people in need.
Jason Bonet works as the nutrition and food access coordinator at the Kingsbridge Heights Community Center. Feeding and providing food for families is just one of many services the organization provides.
"We have 300 people that are interested in this, and currently can only serve about 30 to 40 based on the donations that we get," says Bonet.
DonateNYC is hoping to close the gap through its new online portal system.
It also hopes to reduce waste. According to the New York City Sanitation Department, more than 650,000 tons of usable food end up in landfills every year.