Actor Drake Bell found safe after being declared missing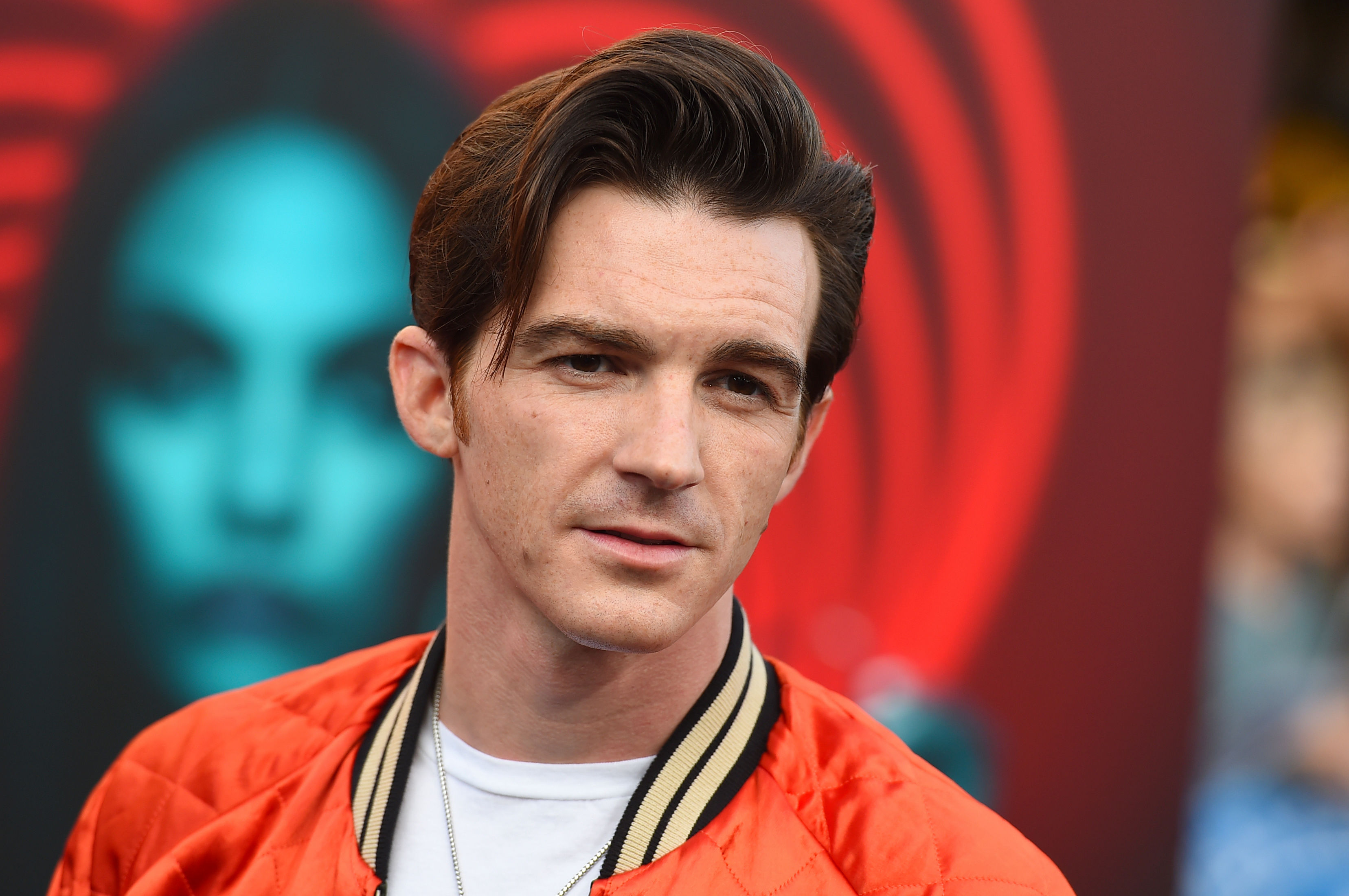 Jared "Drake" Bell, an actor best known as a star of the Nickelodeon television show "Drake & Josh," was found safe on Thursday, hours after authorities in Florida said he was "missing and endangered."
Bell was in touch with police officers and wasn't in danger, Daytona Beach Police Department spokesman Carrie McCallister said in an email, without providing further details.
"At this time we can confirm law enforcement officials are in contact and Mr. Bell is safe," McCallister said.
Hours earlier, the police department put out a statement declaring Bell "missing and endangered" and asked the public for help in locating him.
Before being found mid-day Thursday, Bell was last seen Wednesday night near a Daytona Beach high school.
Representatives for the 36-year-old actor did not immediately reply to The Associated Press' requests for comment.
Bell began acting as a child and was catapulted to fame as a teen with Nickelodeon's "The Amanda Show" and later "Drake & Josh." The Nickelodeon show starring Bell and Josh Peck ran from 2004 until 2007, and was accompanied by two movies. Since then, Bell has mostly worked as a voice actor in addition to roles in little-seen TV series and movies. He also launched a music career.
In 2021, Bell was charged with child endangerment relating to a girl who attended a 2017 concert of his in Cleveland when she was 15 and had met him online years before. He pleaded guilty to felony attempted child endangerment and a misdemeanor charge of disseminating matter harmful to juveniles and was sentenced to two years' probation. He was allowed to serve his probation and 200 hours of community service in California.