Dropping off on Zoom calls? Get an internet signal boost with this WiFi repeater at 61% off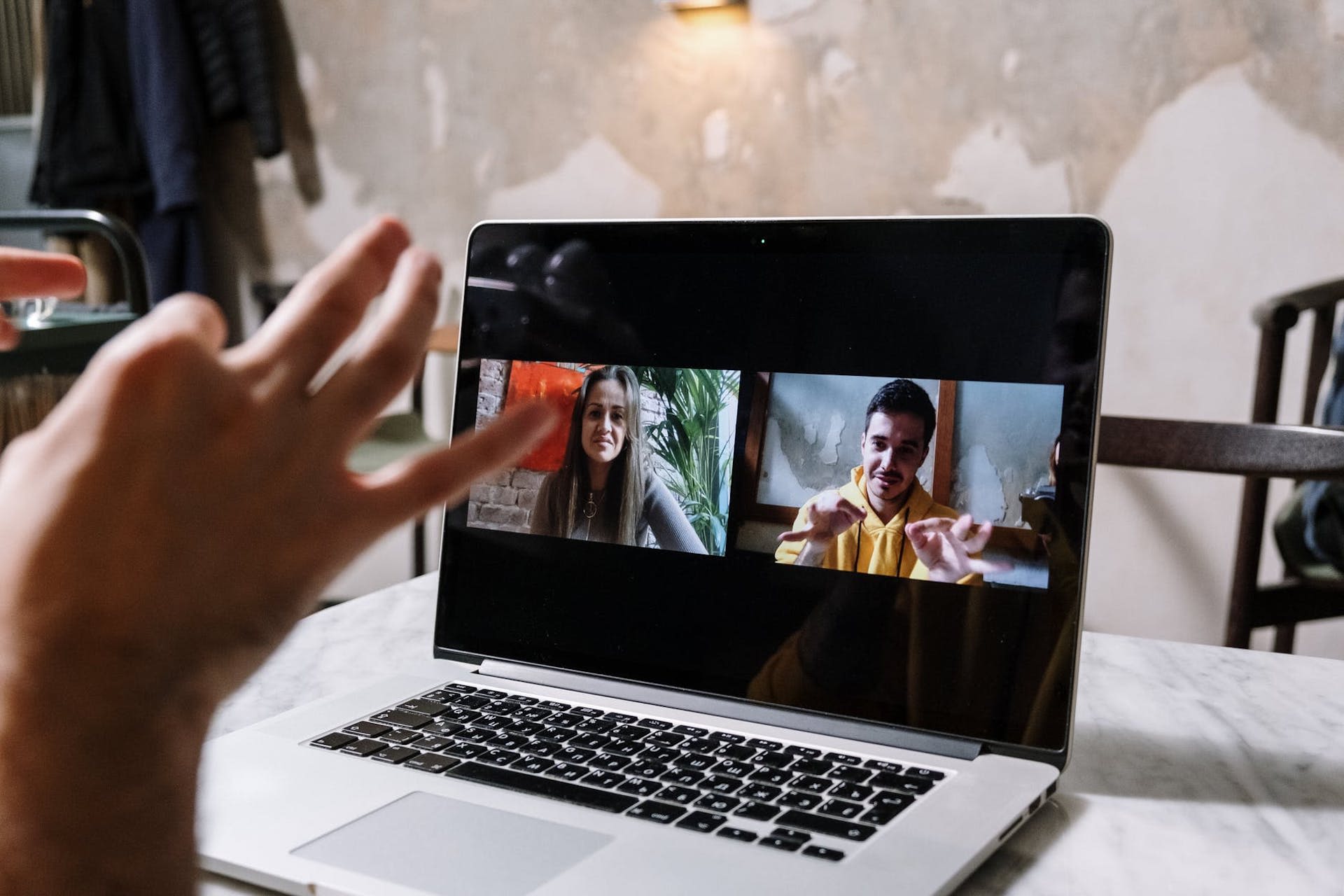 News12 is partnering with StackCommerce to bring you the News12 Shop. This article doesn't constitute editorial endorsement, and we earn a portion of all sales.
Slow internet dragging you down? Get speeds up to 300Mbps at home when you add the Super Boost Wi-Fi Repeater to your internet setup. This
power-packed internet connectivity booster
is now available for $26.99, a savings of 61%.
Sometimes you just need a boost—and that's exactly what the Super Boost Wi-Fi Repeater gives you. Improve your home connection by upping your connectivity.  
The repeater works within a 100-meter coverage area for WLAN networks. For
remote areas
or locations that have yet to get high-speed wired connections, this wireless repeater can make it possible to get high-speed connectivity. The repeater provides 2.4GHz bandwidth using 802.11 b/g/n technology.
Need a new wireless access point? Turn the wired repeater into AP mode to connect wirelessly. Or use the repeater mode to extend the reach of your Wi-Fi. This makes it simple to access Wi-Fi as needed without adding expensive equipment or rental contracts.
While this is a great add-on for your home connectivity, you can bring it anywhere with a plug to improve connections. At under six inches, this is simple to pack in a bag for vacation and ensure you have a good connection.
Your data is still safe, thanks to the repeater's security encryption. Press the WPS button and know your information is secure.
Take the
easy route to faster internet
 with the Super Boost Wi-Fi Repeater. The simplest solution is the best. Plug in the Super Boost Wi-Fi Repeater, marked down from $69 to just $26.99, for better internet today.
Prices subject to change.