Extended coverage - NYC honors US Women's National Team with parade, ceremony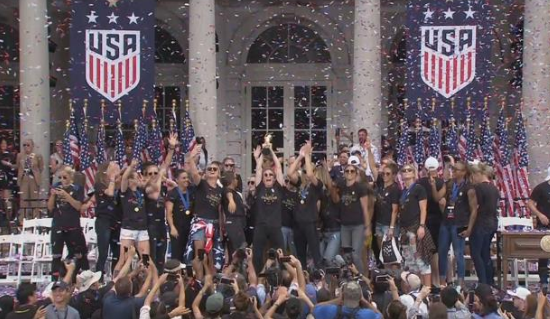 New York City held a ticker-tape parade along the Canyon of Heroes to celebrate the U.S. Women's National Team's World Cup championship.
After the parade, a ceremony was held at City Hall to recognize the team.
The photos below are from their World Cup win.