Family-run shop features candy from all over the world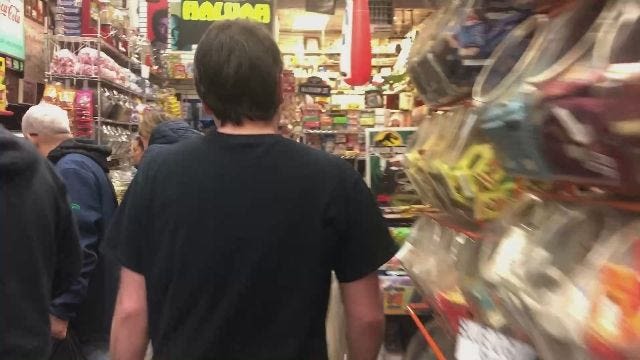 A family business is proving that candy makes everything sweeter, selling everything from jujubes, sugar daddies and candy buttons.
Economy Candy on Manhattan's Lower East Side offers more than 2,000 different varieties of candies.
Owner Mitchell Cohen says they even have candies from different parts of the world.
"We have a lot of imported European chocolates, Japanese Kit Kats and Pocky from Japan," says Cohen. "If someone comes in and asks for it and then a second person comes in, I have to go get it."
Economy Candy also features candies from many people's past.
"We have a whole area of vintage trading cards from the 70s and 80s, Garbage Pail Kids, Batman cards, all these fun things that really take you back," says Cohen.