Fiat Chrysler recalls more than 800,000 vehicles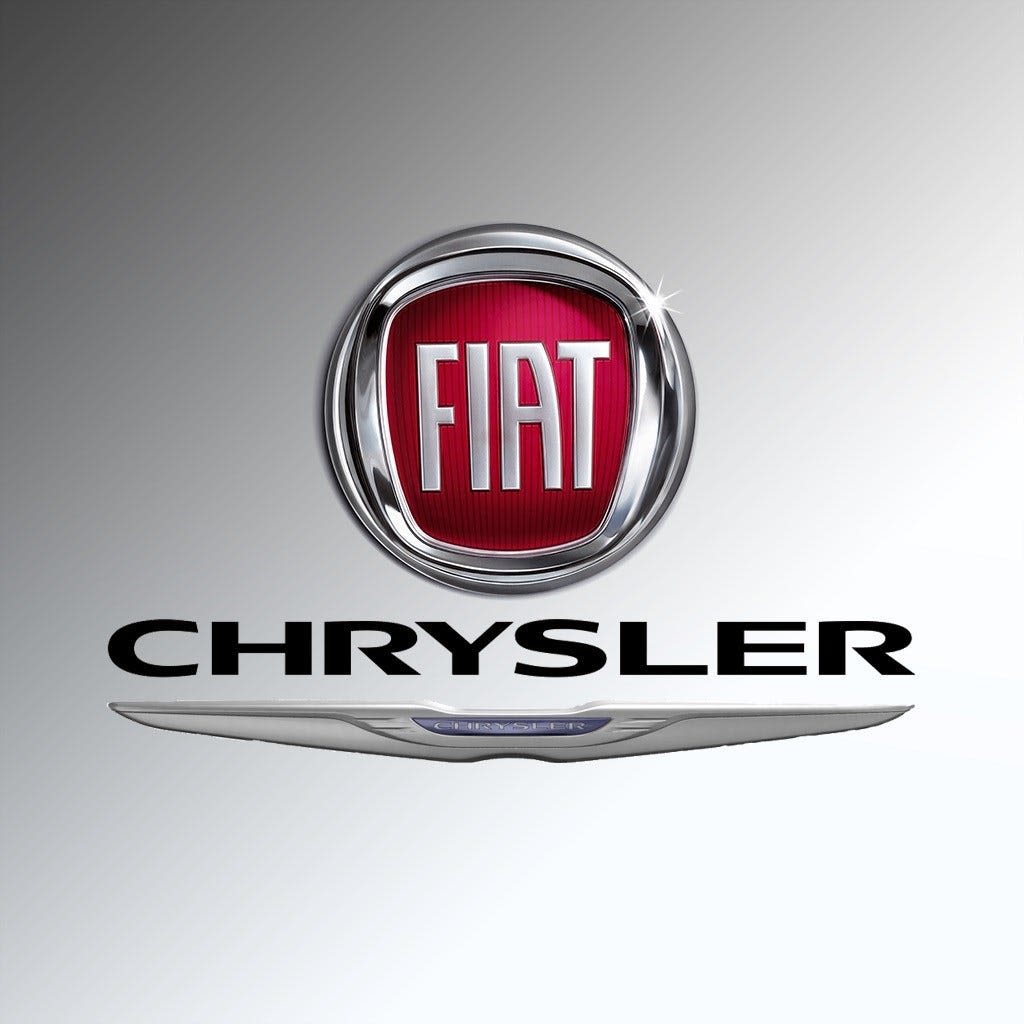 Fiat Chrysler is recalling more than 800,000 vehicles for not meeting U.S. emission standards.
The Environmental Protection Agency confirmed the recall.
Affected vehicles include 2011-2016 model years of the Dodge Journey crossover, 2011-2014 Chrysler 200 and Dodge Avenger sedans, 2011-2016 Jeep Compass SUVs, and 2011-2012 Dodge Caliber hatchbacks.