Field Trip Friday: National Zoo and Aquarium Month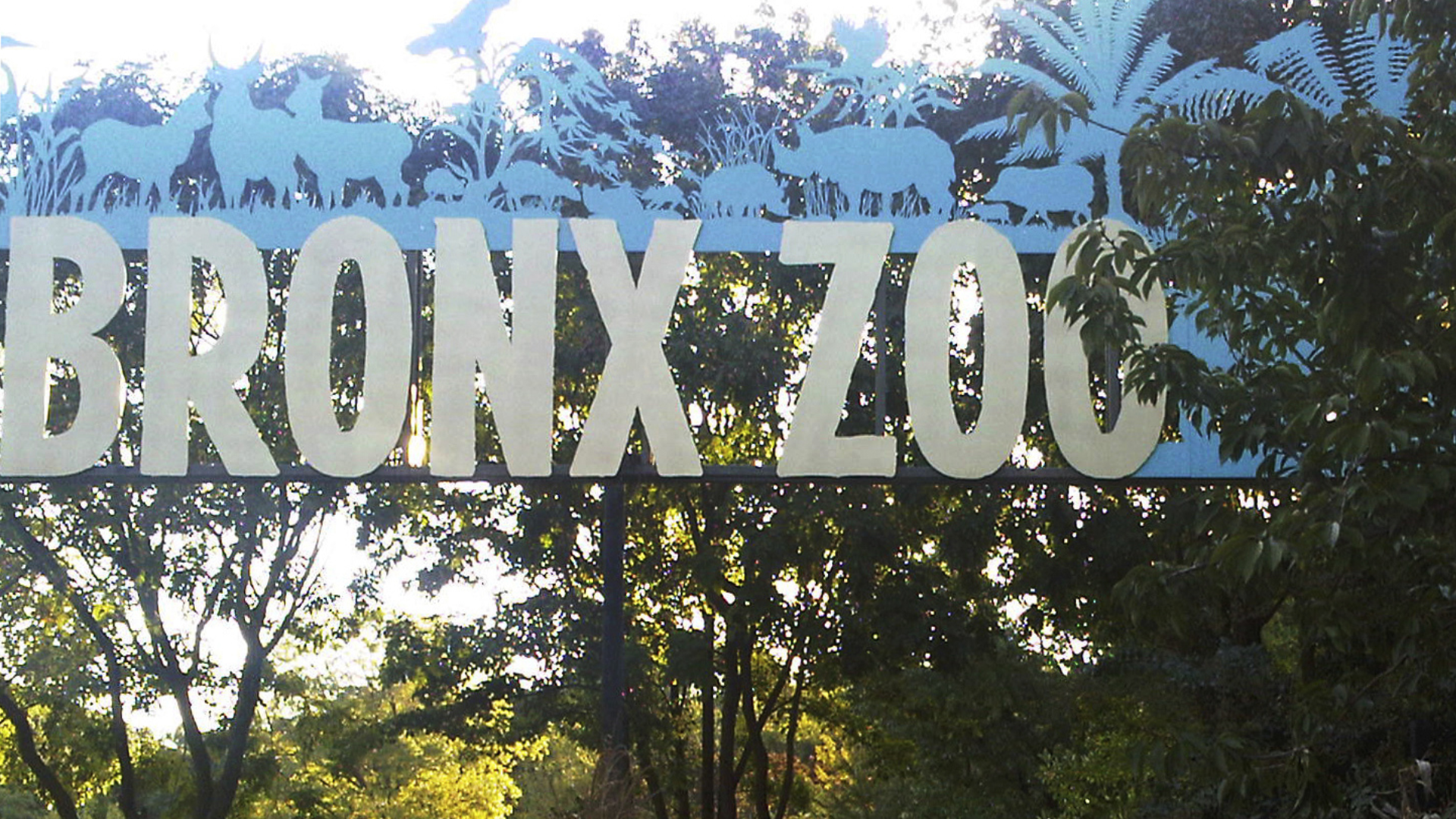 National Zoo and Aquarium Month is an excellent time to plan your trip to your favorite zoo or aquarium.
But if you can't make it there just yet - we have some wild virtual trips you can take:
New York Aquarium
Sharks, rays, sea turtles, and more, live right off the Coney Island Boardwalk!
Here you can see
some of the aquarium virtually.
New York Aquarium walkthrough tour:
Learn more about the sharks exhibit in the video below:
The video below shows the sharks exhibit and sea lions show:
Bronx Zoo
HERE you can check out
a few of the favorite hotspots at the zoo: the lemurs at Madagascar!, the langurs in JungleWorld, the penguins in the Sea Bird Aviary, and more!