Food Fight: The Crosstown Diner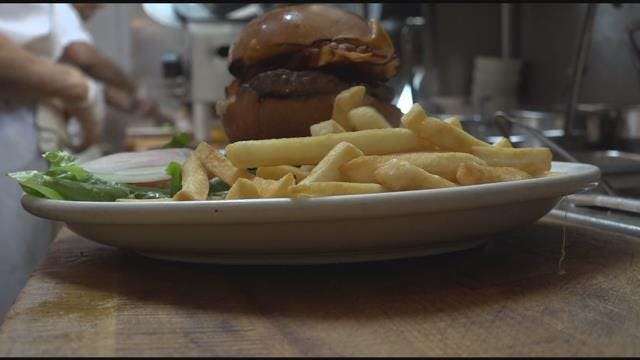 News 12 viewers voted, and this week's winner of the Food Fight contest is The Crosstown Diner.
Many say it is a staple to the Bronx.
For decades, Peter and his son Billy have been running the diner.

"We don't see it as a job, we love what we do," says Billy.
The Crosstown Diner is not a typical diner. From olive oil imported from Greece, to the secret cheesecake recipe made by Peter himself, the Crosstown Diner keeps customers coming back for more.
Many customers say they not only love the delicious food but also the atmosphere.

"Any contest that comes back around again, they will probably win it again," says diner Ted.