Former first lady Rosalynn Carter has dementia, the Carter Center says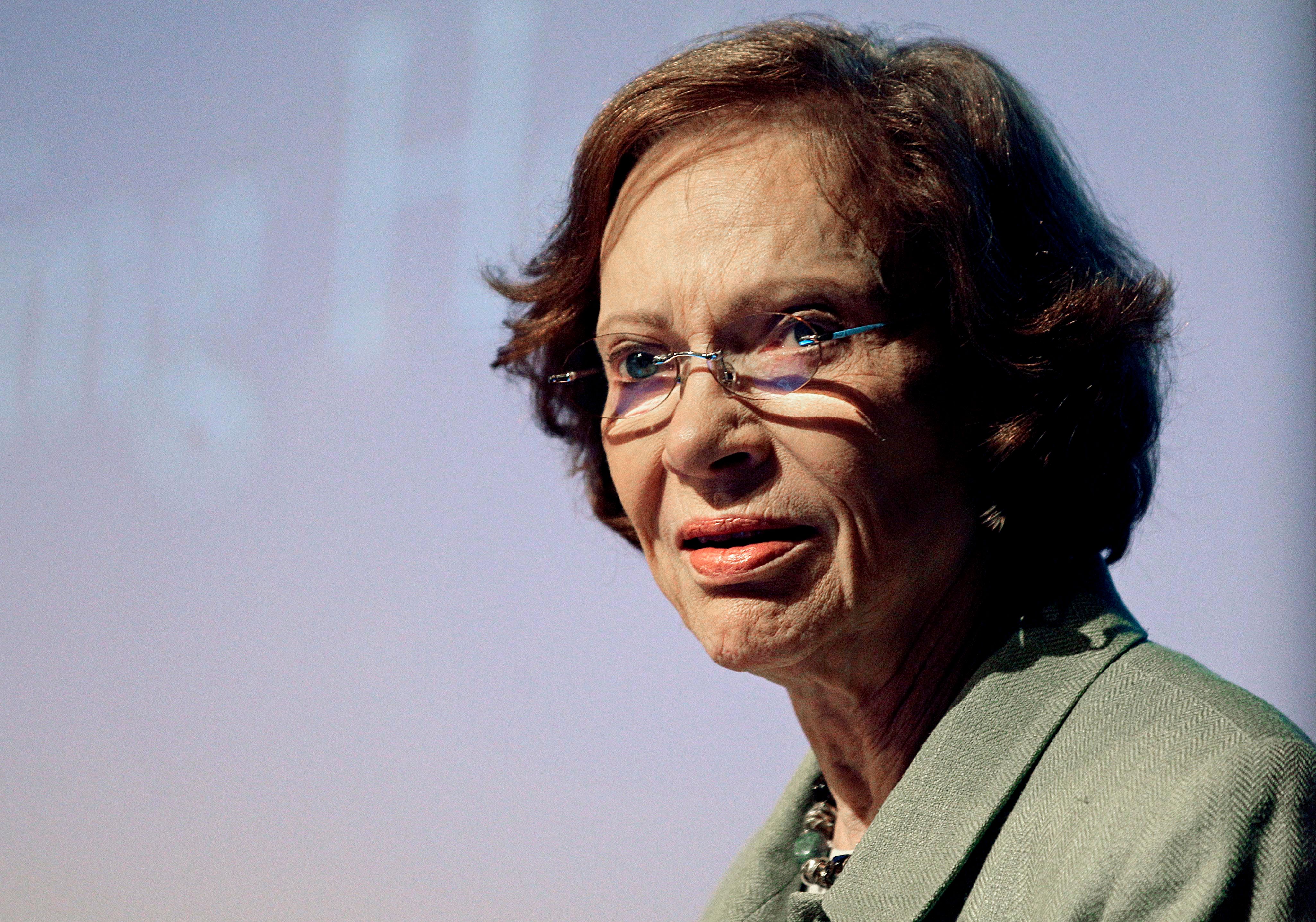 The Carter family is sharing the news that former First Lady Rosalynn Carter has dementia, The Carter Center announced Tuesday.
"She continues to live happily at home with her husband, enjoying spring in Plains and visits with loved ones," said a statement from the think tank founded by former President Jimmy Carter and his wife.
The center noted that Mrs. Carter has been a leading mental health advocate for much of her life, working to improve access to care and decrease stigma about mental illness. The family says it's sharing the news hoping to prompt conversations at kitchen tables and in doctor's offices that could help people and their families get the support they need, the statement said.