Former NFL player Frank Gore accused of domestic violence at Tropicana casino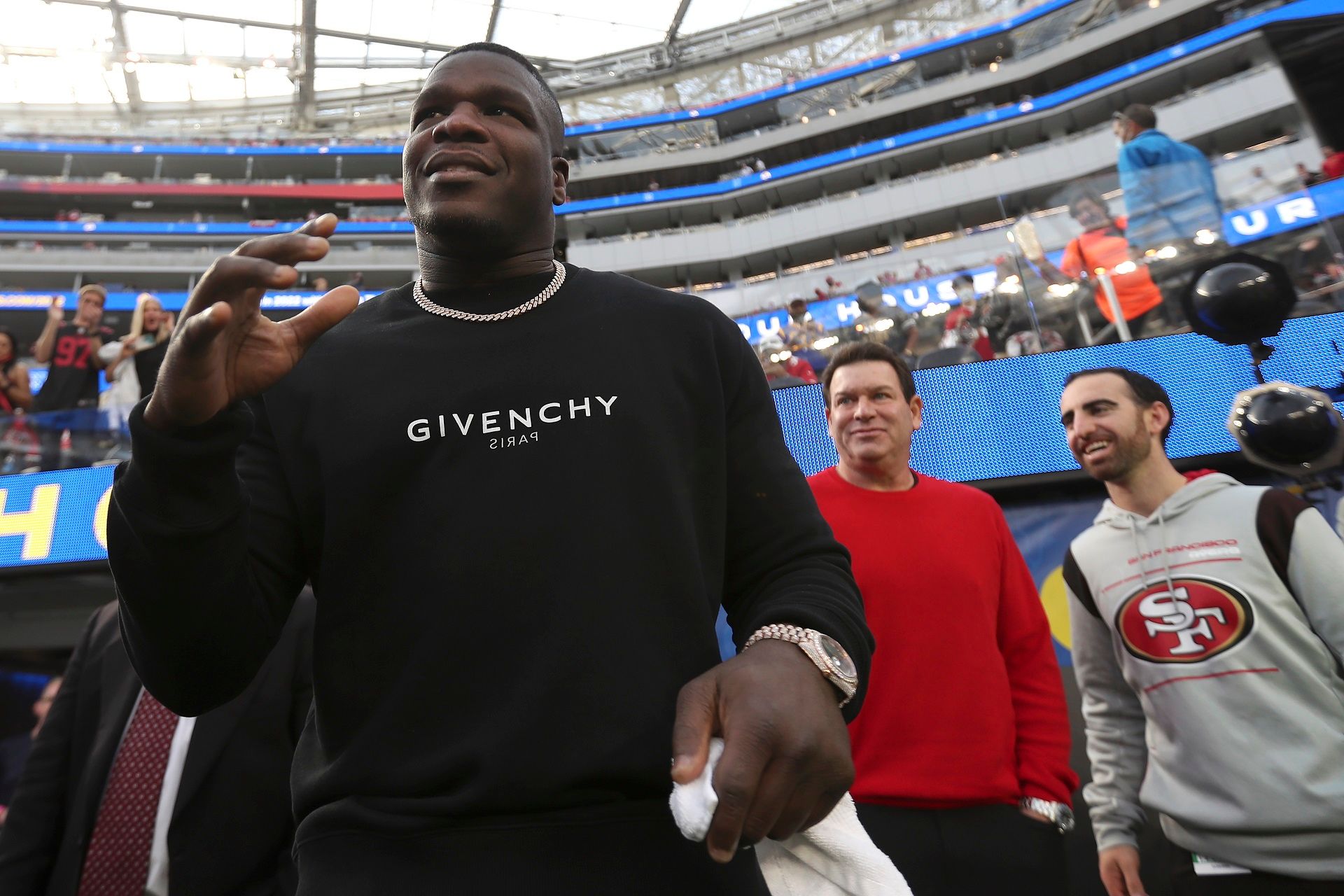 Former NFL running back Frank Gore is facing charges related to a domestic violence incident in Atlantic City.
Police say
that incident happened July 31 at Tropicana Atlantic City.
A 28-year-old woman was found speaking with hotel security when officers arrived. Police say that she did not show any signs of injury and complaints were not filed at the time.
An investigation later revealed that Gore, 39, was involved. He was issued a summons for simple assault and will appear in court at a later date.
Gore spent most of his 16-year NFL career playing for the San Francisco 49ers. He played for the New York Jets in 2020.
Gore retired from the NFL in June after signing a one-day contract with the 49ers.