Get your year of music review with Spotify's 2018 Wrapped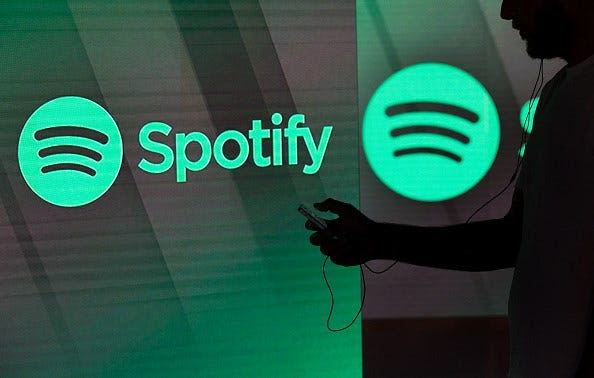 Spotify has brought back it's 'Wrapped' feature, which allows users to listen to their most played music and podcasts throughout the year.
The music steaming app says it has neatly recorded users' listening activity over the past 12 months and made it available through the annual feature.
Spotify announced the feature would be going live Thursday. The company has launched the feature in the past.  
Employees at Spotify say the feature allows users to see the number of new artists they discovered, their most-played songs and artists and even top genres.  
They say all music listening stats and facts about a user can easily be shared to Instagram, Twitter and Facebook.