Gov. Cuomo announces new nursing home visitation guidance; 14-day period without cases scrapped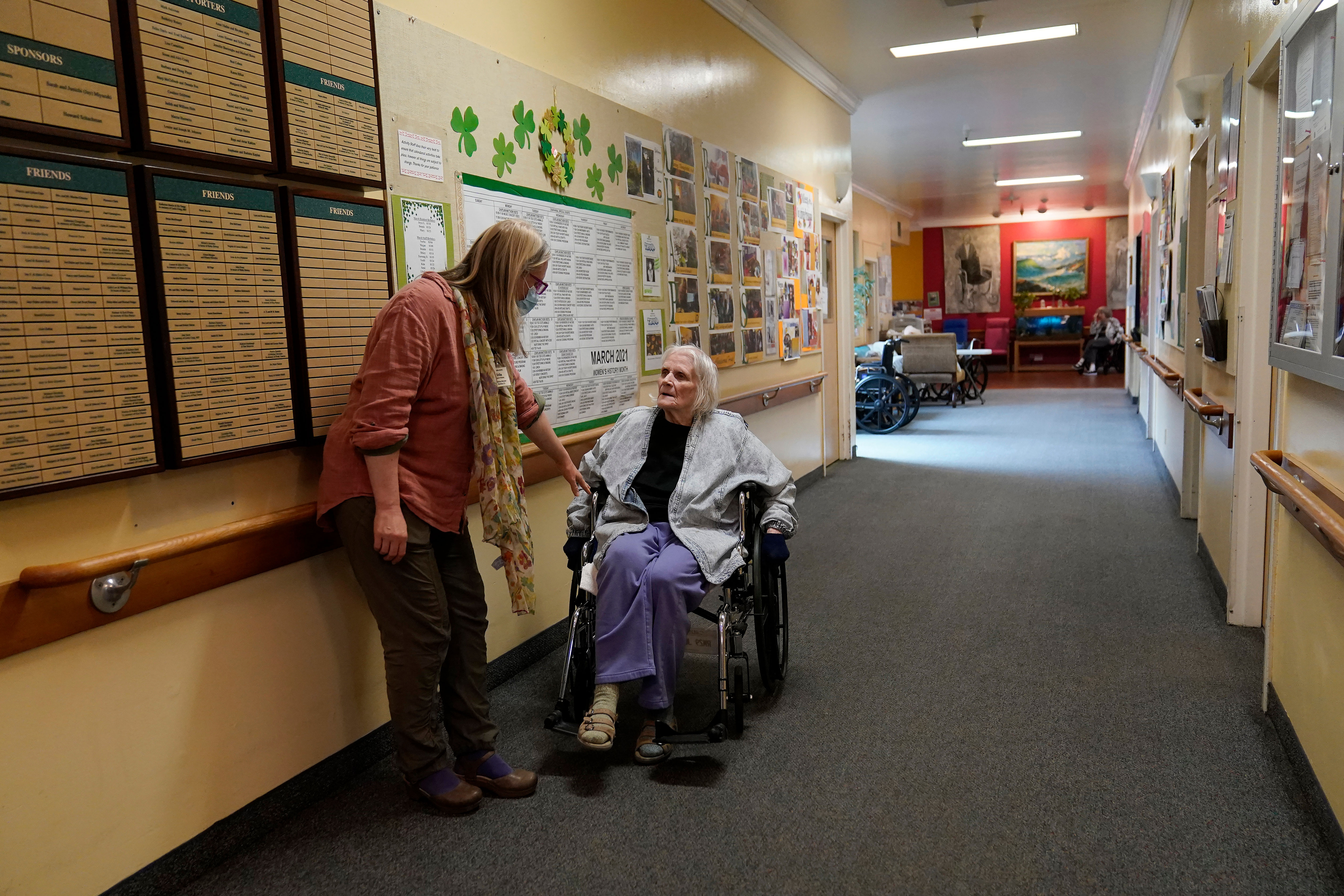 Gov. Andrew Cuomo announced new nursing home visitation guidelines that scraps the requirement for a facility to be COVID-19 free for 14 days.
Cuomo and New York state Health Commissioner Dr. Howard Zucker announced the revisions Thursday. It permits visitation at all times and for all residents with limited exceptions that include unvaccinated residents in areas of high community spread and lower resident vaccination rates, residents with confirmed COVID-19 infection or those in isolation or quarantine.
The guidance takes effect in New York immediately.
Cuomo says that facilities must continue to follow strong infection control practices.
The governor pointed to an 80% decline in nursing home COVID-19 cases since January as more vaccine become available.
The Department of Health says it strongly recommends all facilities offer testing for visitors.