Guide: Federal and tri-state incentives to make the transition to electric vehicles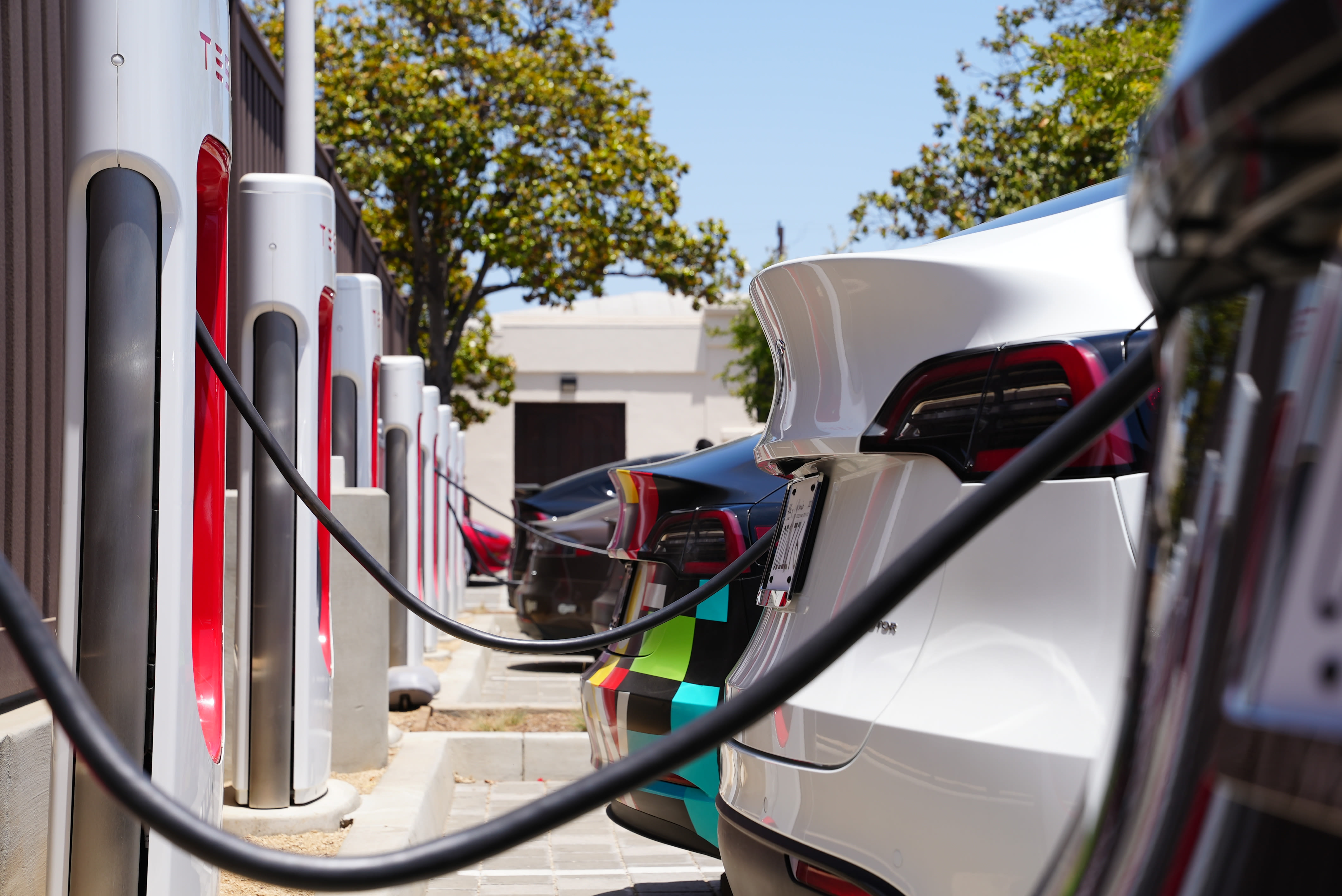 If you are looking to buy a new car, it might be a great time to get a plug-in hybrid or battery-powered car - as federal, state and community incentives are making electric vehicles and charging stations more affordable than ever.
Below is information on where you can find incentives to make the transition to electric easier:
FEDERAL
Electric vehicles
All-electric and plug-in hybrid cars purchased new in or after 2010 may be eligible for a federal income tax credit of up to $7,500. The credit amount will vary based on the capacity of the battery used to power the vehicle. State and/or local incentives may also apply.
Find out more here
.
EV charging stations
Congress retroactively extended the alternative vehicle refueling equipment tax credit through December 31, 2020. Consumers could be eligible for up to a 30% federal tax credit for the cost of the EVSE and installation. For more information about the tax credit please see the
US Dept. of Energy website
.
Inflation Reduction Act of 2022
As part of the rollout of a huge new climate, tax and health care law, the U.S. government is moving forward with its plan to award new tax credits to electric vehicle purchasers. Based on data submitted to the
National Highway Traffic Safety Administration
, at least 31 new 2022 and 2023 models qualify for the tax credit. The vehicles must be made in North America to be eligible.
Consumers can go to
https://vpic.nhtsa.dot.gov/decoder/
and key in the 17-digit vehicle identification number of the EV they want to buy to make sure it's made in the U.S., Canada or Mexico.
Click here
for frequently asked questions on the new law's provisions from the Treasury Department.
CONNECTICUT
The
Connecticut Hydrogen and Electric Automobile Purchase Rebate (CHEAPR)
offers incentives of up to $7,500 for Connecticut residents who purchase or lease an eligible battery electric, plug-in hybrid electric or fuel cell electric vehicle (EV). CHEAPR also offers supplemental rebates to Connecticut residents who participate in certain income qualified programs.
CLICK HERE
for more information.
NEW JERSEY
Receive an incentive of up to $4,000 when you purchase or lease a new electric vehicle in New Jersey, including all-electric or fully electric, and plug-in hybrid electric vehicles. For more information on vehicle and charger incentives, as well as tax exemptions -
CLICK HERE
.
NEW YORK
The Charge NY initiative offers electric car buyers the Drive Clean Rebate of up to $2,000 for new car purchases or leases. Learn more about the rebate offered by New York state
HERE
.