Guide: Mask policy for in New York City attractions and businesses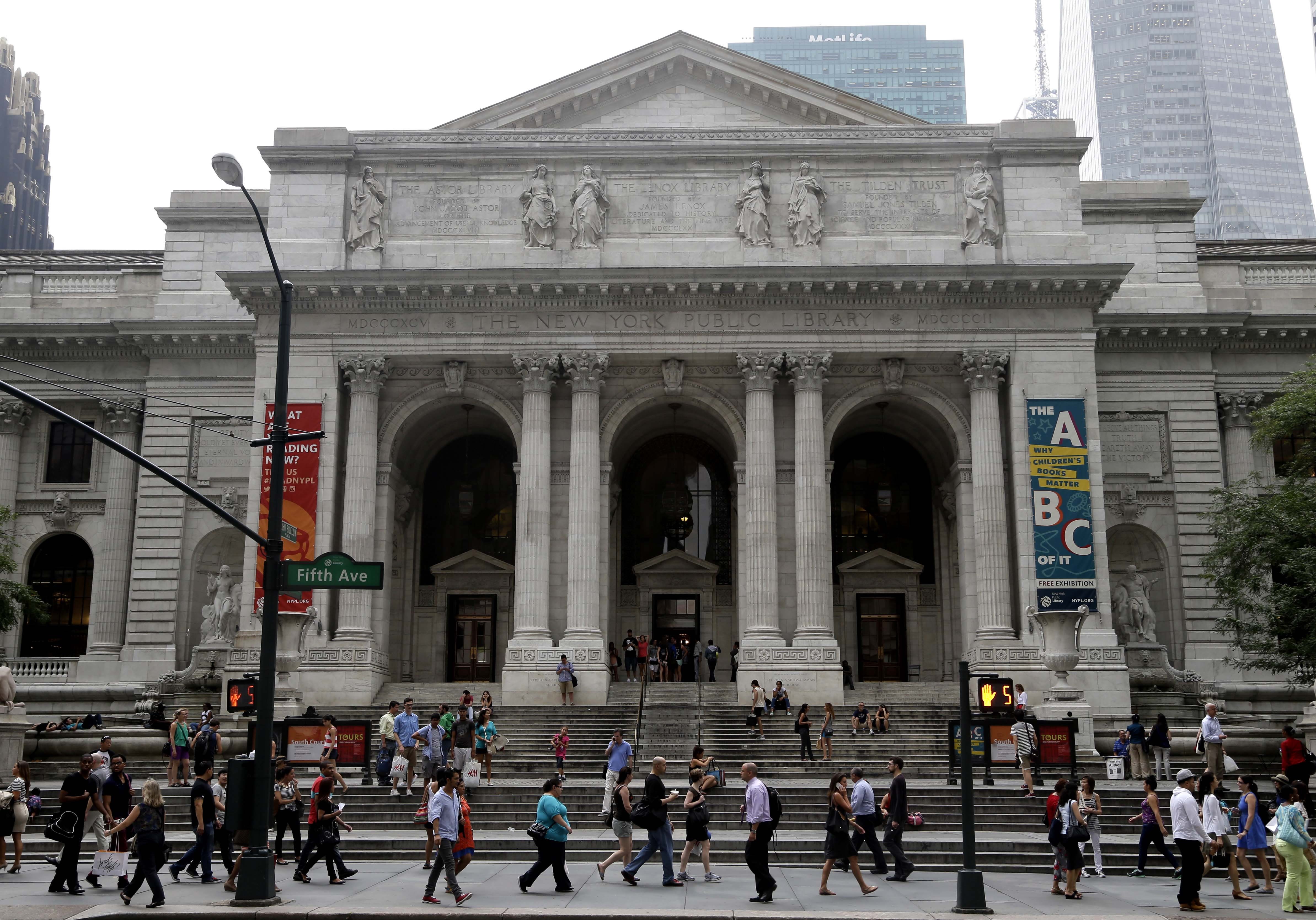 Here's where attractions and businesses stand in their mask policy:
We are currently requiring masks at all indoor exhibits and outdoor areas where social distancing can't be maintained. We continue to monitor compliance and visitor expectations and will adjust policy accordingly.
At present time, a mask must be worn at all times in the BAM Rose Cinemas lobby. BAM requests that audience members wear a mask inside the cinemas unless they are eating or drinking concessions.
Masks are still required, as the mall reviews policies.
As of now, Brooklyn Public Library is still requiring masks.
The New York Public Library will continue to evaluate the guidance of experts and adjust protocols regarding health and safety practices administered throughout the state in consultation with our city and state partners. At this time, the Department of Health strongly recommends masks in indoor settings where the vaccination status of individuals is unknown. As a result, the Library will continue the practice of wearing masks inside branches in order to best serve all New Yorkers and in consideration of the following:
• Libraries present a higher risk due to the length of time people may remain on-site, limited browsing and computer access are now available at select locations.
• We will not ask patrons for proof of vaccination
• Children regularly use the library and many are not yet eligible for vaccination, we must consider their safety as well.
• We also want to allow more time for the Library's staff to be fully vaccinated before we consider the removal of masks.
In the meantime, we continue to plan to open all of our locations by mid-July, reinstituting services as possible and look forward to welcoming everyone back to their libraries this summer!
"For now we are requiring masks when visitors enter and exit the gardens but not while on the grounds."