GUIDE - Road Trip: Close to Home attractions for April 13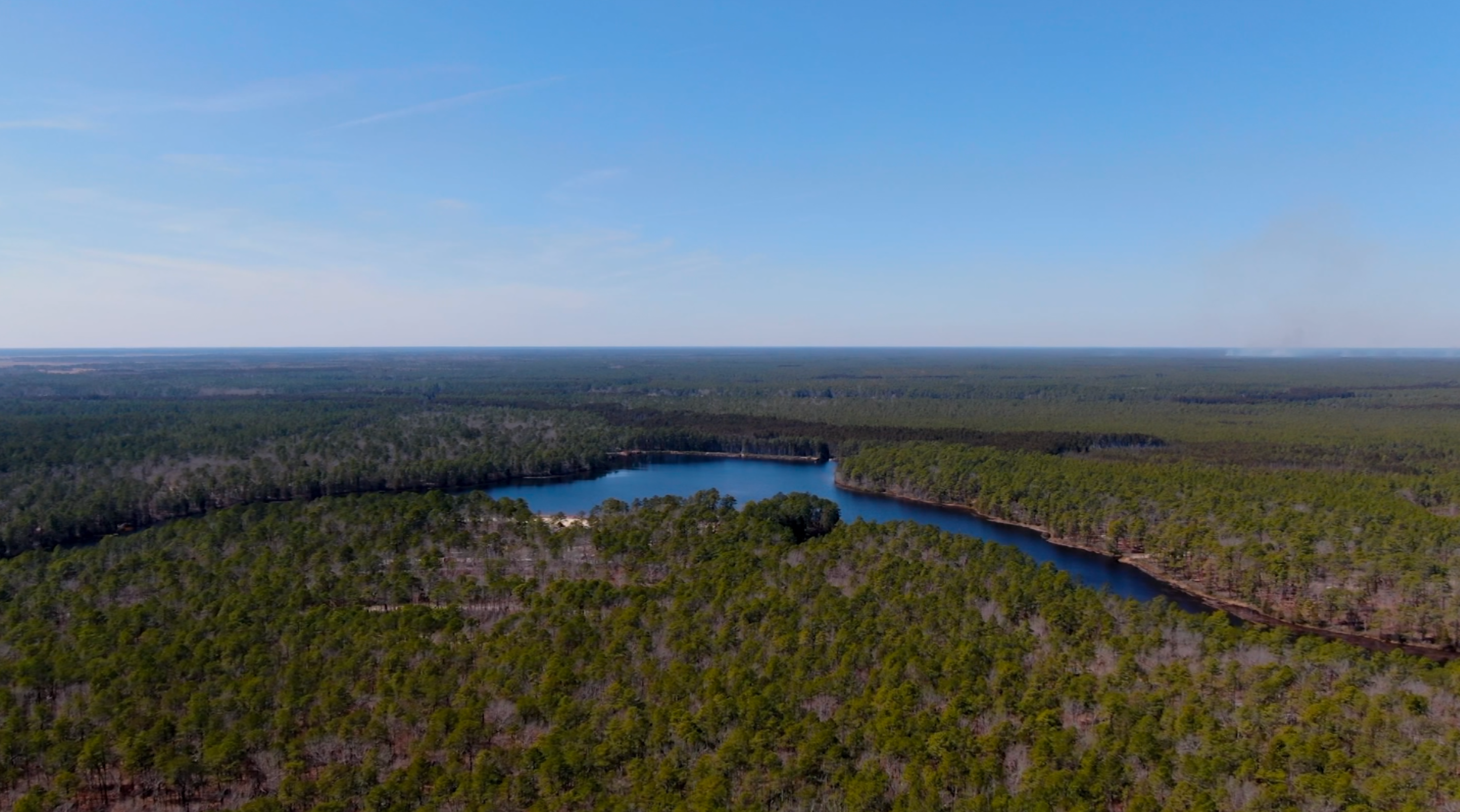 This week, we head to a hidden gem in the pine barrens to experience the natural wildlife and take an educational adventure to a New York City documentary center. Then we chow down on the best hot dogs we can find in Connecticut.
The Grit Ninja (Photo: Nikita Ramos)
The Grit Ninja
404 Irvington St. #202
Pleasantville, New York 10570
Visit 
website
 for class schedule and session details.
RPM Raceway
99 Caven Point Road
Jersey City, New Jersey 07305
Open 12-10 p.m. Monday through Thursday, open 12-11 p.m. Friday, open 10 a.m. - 11 p.m. Saturday and open 10 a.m. - 10 p.m. Sunday.
Website
Hot Dog Trail
Check out the link for our guide of News 12's viewers favorite hot dog joints in Connecticut.
Pier 2 Roller Skating Rink
150 Furman St.
Pier 2
Brooklyn, New York 11201
Check
schedule
 for available times
Website