GUIDE - Road Trip: Close to Home attractions for April 6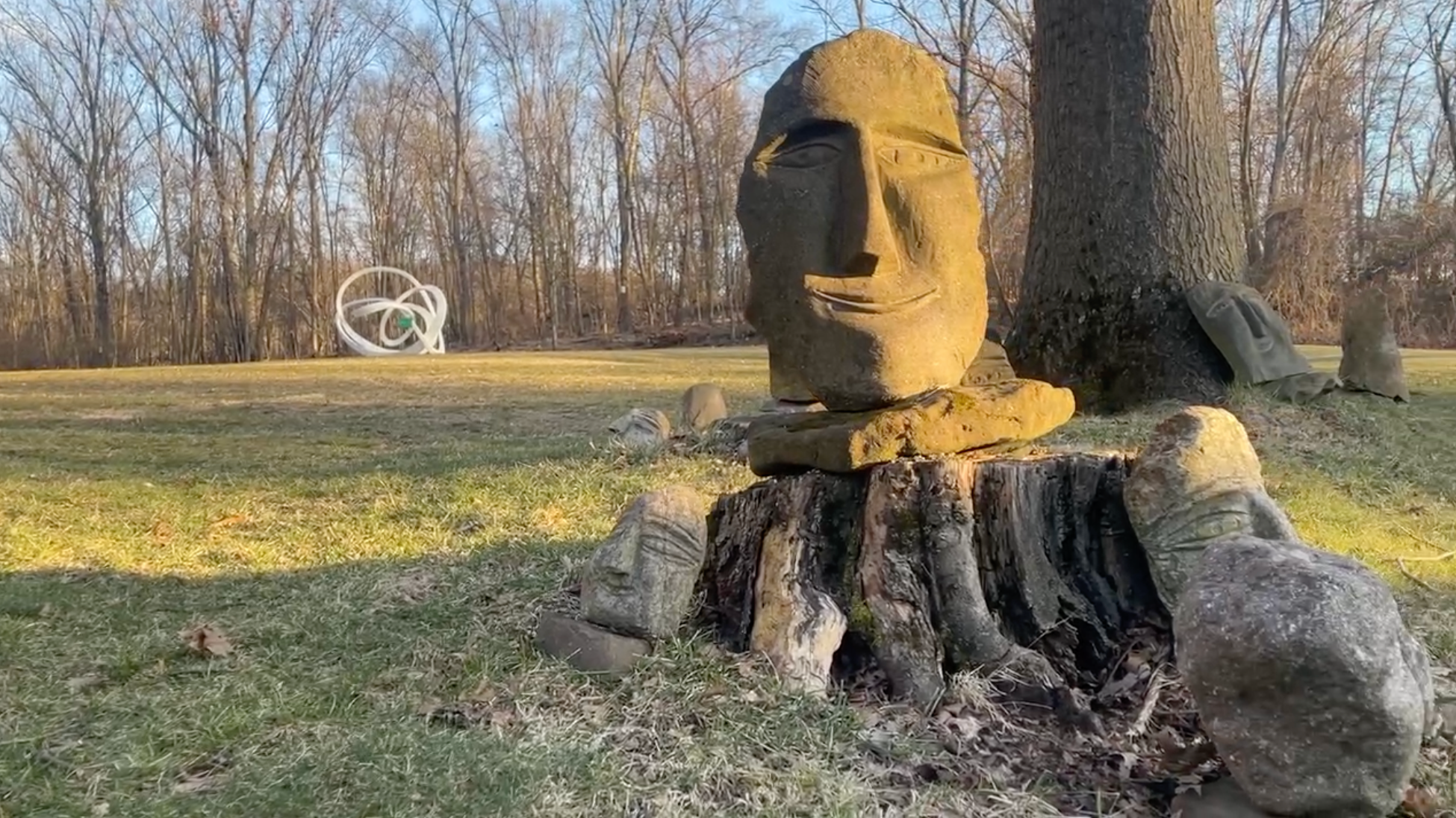 This week, we get in touch with nature at a place you can see a bobcat, a bear and a bald eagle. Then we head to an arts space where you can have fun and find inspiration - all on a Road Trip: Close to Home.
Holtsville Ecology Site and Animal Preserve (Photo: Brian Heyman)
Rockland Center for the Arts
27 S. Greenbush Road
West Nyack, New York 10994
Art center open 9 a.m. - 5 p.m. Monday through Friday, 10 a.m. - 4 p.m. Saturday. Gallery open 10 a.m. - 4 p.m. Monday through Saturday. Catherine Konner Sculpture Park open daily sunrise to sunset.
Website
Southbury's 350th anniversary
The Town of Southbury will hold a yearlong series of events celebrating its 350th anniversary. Click
here
for more details from the town.
Adventureland (Photo: Melissa Trentadue)