GUIDE: Road Trip: Close to Home attractions for May 5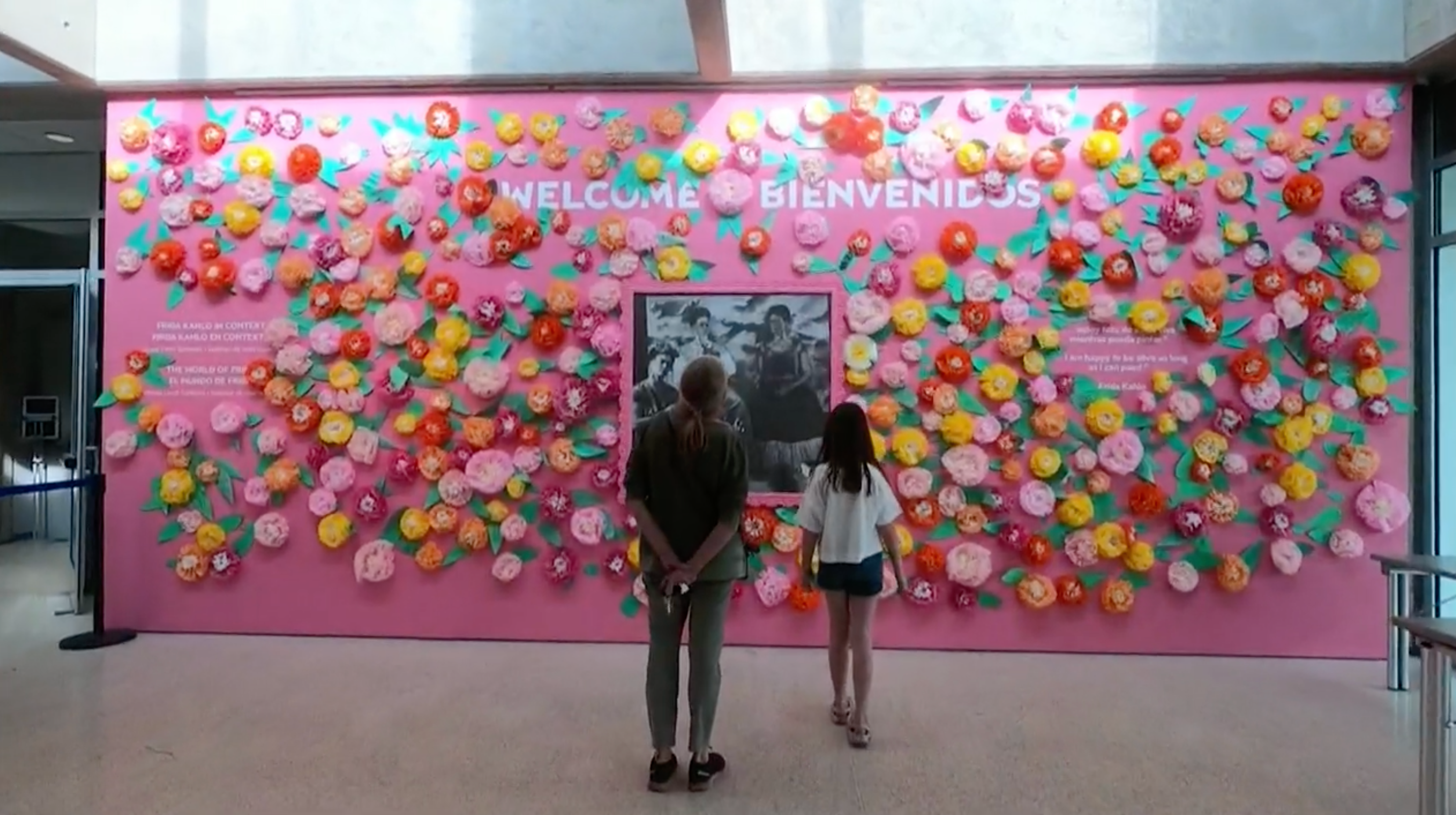 Here's how to enjoy all of this week's destinations from Road Trip: Close to Home. This week, we have some good old-fashioned family fun at a Long Island farm run by the same family for 40 years. We also hit a board game café in Brooklyn and check out a punk rock exhibit at the Museum of Contemporary Art in Connecticut.


Sip and Play
471 Fiftth Ave
Brooklyn, New York 11215
Open 10 a.m. - 11 p.m. Sunday through Thursday, 10 a.m. - 12 a.m. Saturday and Sunday.
Website 
Museum of Contemporary Art
19 Newtown Turnpike 
Westport, Connecticut 06880
Open Wednesday, Friday, Saturday, Sunday 12-4 p.m. Open Thursday 12-7 p.m.
"Punk is Coming" exhibit on display until June 5.
Website
Brooklyn Botanic Garden
 990 Washington Ave.
Brooklyn, New York 11225
Open Tuesday, Thursday 10 a.m. - 8:30 p.m., Wednesday 10 a.m.-6 p.m., Friday through Sunday 10 a.m.- 6 p.m.
Extended hours for cherry blossoms through May 15 - open Tuesday through Thursday 8 a.m.-sunset, Friday through Sunday 8 a.m.-6 p.m.
Twin Lights Historic Site
2 Light House Road
Highlands, New Jersey 07732
Grounds open 9 a.m. – 4:30 p.m. Lighthouse open Wednesday through Sunday 10 a.m. – 4 p.m. (Last climb is at 3:50 p.m.). Tours available by appointment Wednesday through Saturday between 10 a.m. and 3 p.m.  
Website
Benner's Farm
56 Gnarled Hollow Road
Setauket- East Setauket, New York 11733
Check 
website
 for details on hours