Guide: Tips to help you buy a used car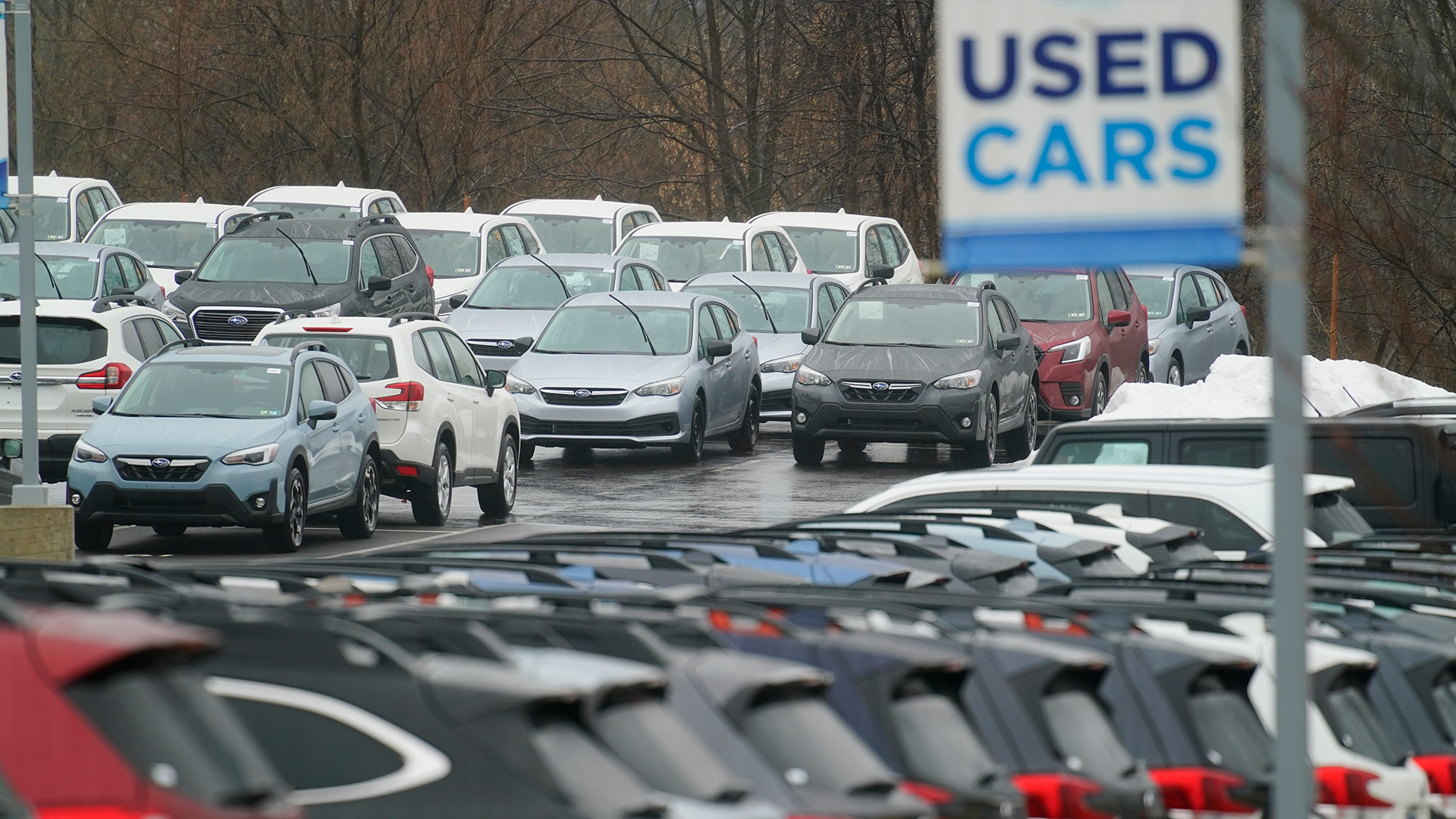 Like most things, the price of buying a car is increasing. In March 2022, a new car cost on average $45,927, according to data released by
Kelley Blue Book
.
That price might be unaffordable for the average consumer, so some are turning to used or pre-owned cars.
BUDGET
Look at your budget and decide how much you can afford up-front and over time. Don't forget about insurance, parking, gas, tolls, and repairs. 
CREDIT REPORT
Check your credit report at annualcreditreport.com and correct any errors.
LOANS
Get preapproved for a loan. Knowing the rates will help you comparison shop across financial institutions. Using your own bank or credit union gives added protection if something goes wrong.
CAR VALUE
Research the car's value. Check the National Automobile Dealers Association's (NADA) Guides, Edmunds and Kelley Blue Book to find out the average price of the car you plan to buy and trade in.
BAIT AND SWITCH
Beware of "bait and switch" advertising. Ads that promise savings, rates that are too good to be true, or cars that aren't actually available when you get there are illegal. If you feel pressured, walk away.
EXAMINE THE CAR CAREFULLY
Get a vehicle history report at
vehiclehistory.gov
, take a test drive, and have an independent mechanic check the car. If the dealer won't let you, walk away. Be sure to check the condition of the engine, tire wear and any sign of an accident. Compare the odometer reading to the bill of sale.
KNOW ABOUT LEMON LAWS
The tri-state has lemon laws to protect consumers. Check the links below to learn more information:
PROTECT YOURSELF FROM RECALLED CARS