Heath care workers from Rochester, Utah help Northwell Health in COVID-19 battle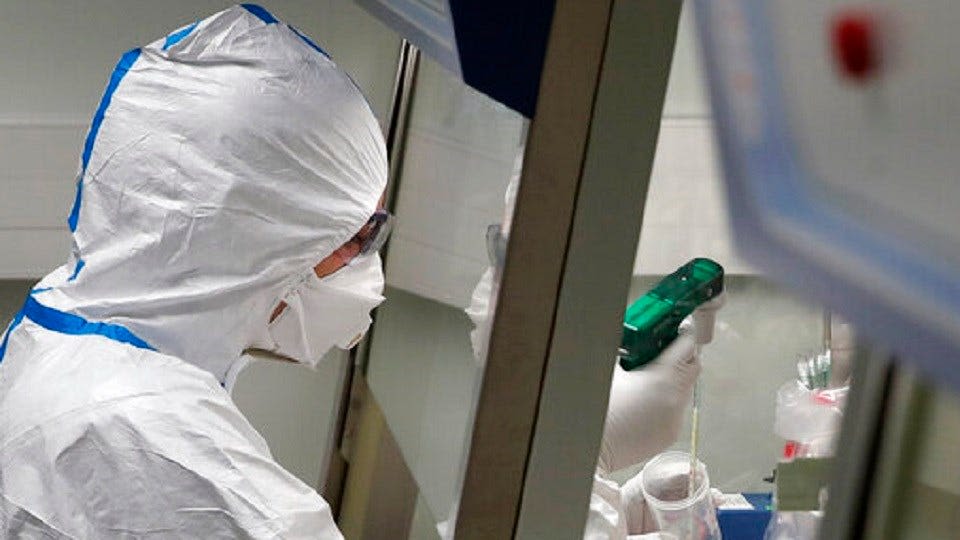 Health care workers from all over the country have come to New York to help in the fight against COVID-19.
The coronavirus hit New York harder than any other area, and an outpouring of support from neighbors has played an essential role in the state's recovery.
At Northwell Health, the University of Rochester Medical Center sent two waves of clinicians, totaling to 14 in all, to serve in various roles.
Salt Lake City-based health system Intermountain Healthcare also offered up 48 of their employees, including physicians, advanced care providers, nurses, respiratory therapists and a pharmacist.
The group has been providing care at Long Island Jewish Medical Center and Southside Hospital. Some recently took shifts at North Shore University Hospital as well, according to Northwell Health.
The group from Rochester reported for duty in March as cases began to surge through New York City and Long Island. Intermountain Healthcare's group arrived April 14, and immediately began providing COVID-19 support and care.
"Having clinicians from Rochester and Intermountain come here during a time of crisis speaks volumes to the strength and mission of health care," said Joseph Moscola, PA, Northwell senior vice president and chief people officer. "They never wavered and their assistance was truly valuable as we took on a historic surge in COVID-19 cases. We are forever thankful for their willingness and bravery."