Justice Department says it won't charge Pence over handling of classified documents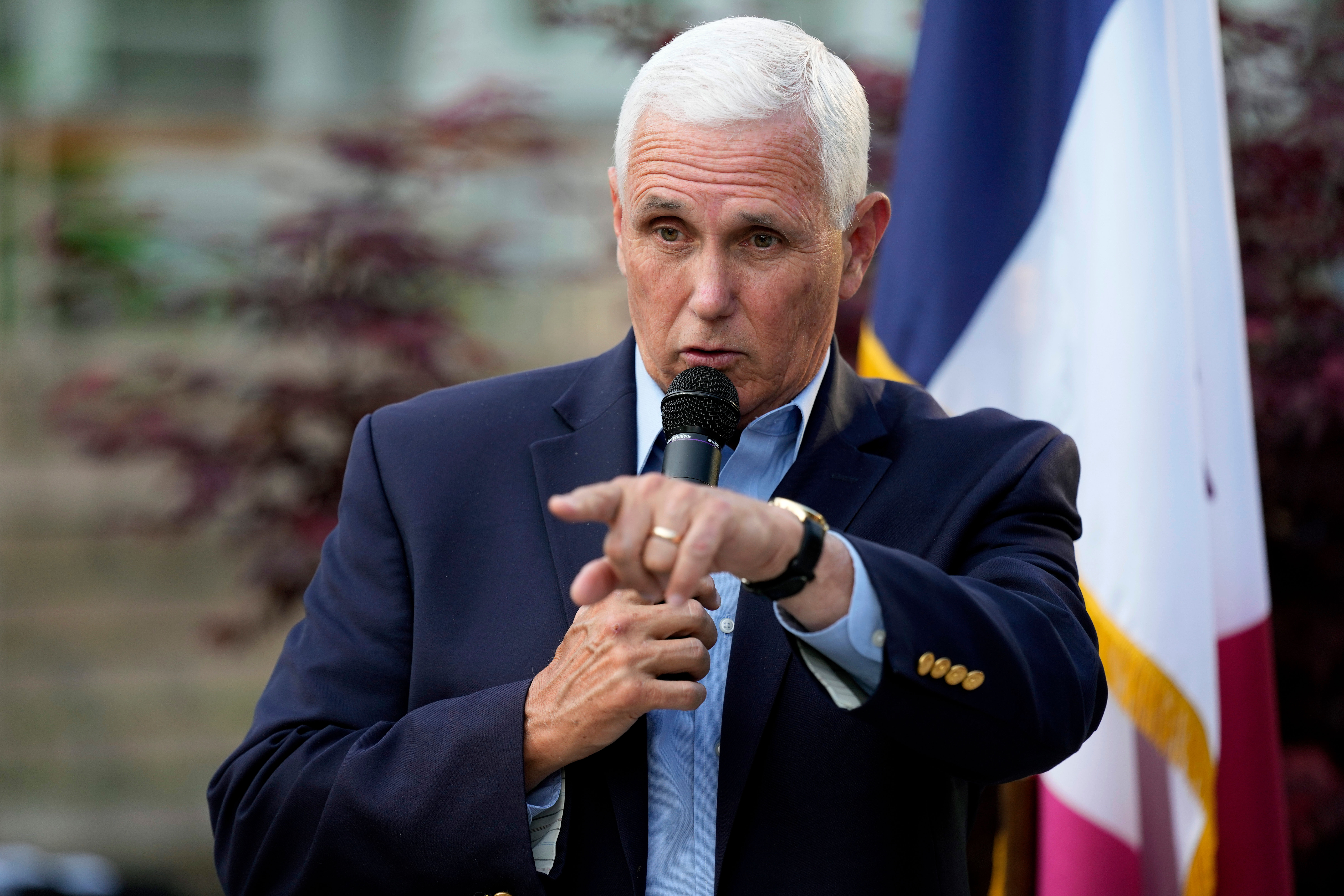 The Department of Justice has informed former Vice President Mike Pence 's legal team that it will not pursue criminal charges related to the discovery of classified documents at his Indiana home.
The department sent a letter to Pence's attorney on Thursday informing him that, after an investigation into the potential mishandling of classified information, no criminal charges will be sought.
The news comes days before Pence plans to launch his campaign for the Republican presidential nomination for president - a campaign that would put him in direct competition with former President Donald Trump.
Attorney General Merrick Garland had named a special counsel to oversee the Justice Department's investigation into Trump's handling of classified documents, as well as Trump's efforts to overturn the results of the 2020 election, just three days after Trump formally launched his latest campaign.
A Justice Department official confirmed the authenticity of the letter to Pence's lawyer.