Launch your freelance business or side hustle with these 10 utility apps, now on sale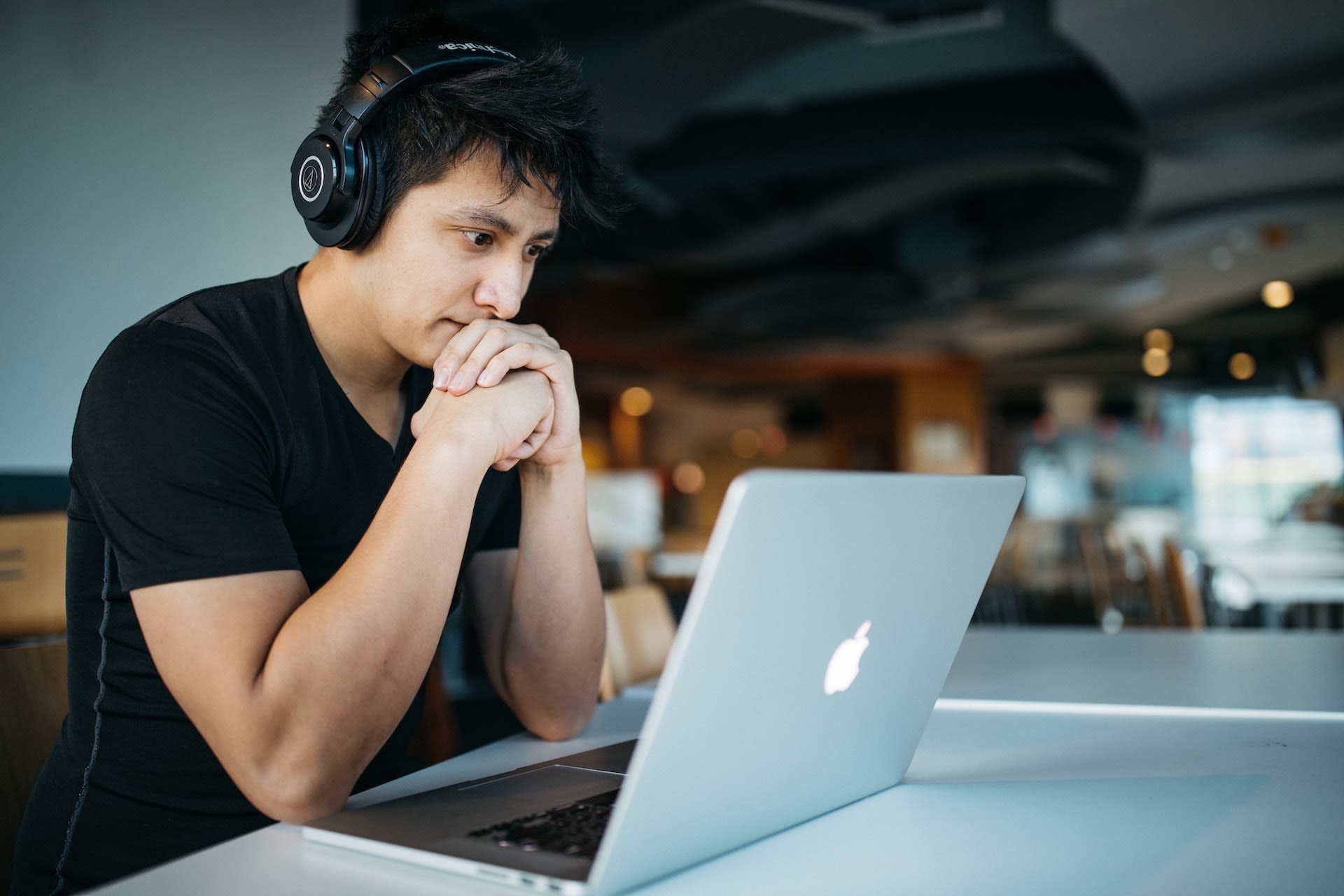 News12 is partnering with StackCommerce to bring you the News12 Shop. This article doesn't constitute editorial endorsement, and we earn a portion of all sales.
If you run your own business, you know how important it is to have a captivating website, eye-catching ads, a solid customer base, and top-notch content. With your busy lifestyle, you can't take care of everything all on your own. We've rounded up 10 essential tools to help get your freelance career or side gig a boost so you can pump out high-quality content and appear on the front page of search engines. 
1. Never forget your login information
Forgotten passwords will become a thing of the past when you have this lifetime subscription to Sticky Password. This app creates solid and secure passwords for any online account you have. This is especially great if you want to ensure all of your personal information and data are safely stored in your online store or commerce site. You'll also be able to fill out forms quickly with the auto-fill feature.
2. Backup an extra copy to the cloud
With Degoo Premium, you'll be able to backup 2TB of data under secure 256-bit AES encryption. You can backup all of your devices and set them to backup automatically with the automatic file change detection feature. Another plus is you'll be able to send files to others with a simple email or link.
3. Increase your email open rates
Need to start sending out essential marketing emails or email blasts to a large group? Truemail.io will verify each email address in your outgoing list in real-time and gives you the status for each email (valid, invalid, unverifiable, disposable, and unknown) so you won't get any emails bounced back. It verifies emails of all types, including small to large businesses and any major provider.
4. Automate your social media channels
Stay on top of all your social media channels with this convenient do-it-all social media manager. You can schedule posts to be uploaded all at once across all your channels and get optimum hashtags and emojis generated in a snap. This intuitive app also ensures your social accounts are protected from being accidentally considered a spam source by using smart detection technology.
5. Create a business website without the hard work
Maintain your brand the easy way with Sellful. You can create an eye-catching website, keep track of your customers, create an appointment scheduler, and send 10,000 free emails a month, among other convenient features. It's an excellent white label platform that helps you keep up with your business, customers, sales, and more in one place.
6. Increase your chances of ranking on Google
Incorporating SEO is imperative if you want your website, blog post, article, etc. to be seen by others. GuinRank uses several tools to help your content reach the top of internet search results. With this toolkit, you can use its Keyword Analyzer, Content Optimizer, Keyword Brainstorming, Page Analyzer (and more) to appear in top results in various search engines.
7. Quickly create marketing videos
Creating videos was never your forte. Let Video Jaguar create amazing videos to help attract viewers and customers for you. You'll have over 900 platform-specific templates to choose from, and once you're done, you can share them on 11 different top social media platforms. Plus, you can schedule videos months in advance in minutes!
8. Draft marketing and sales copy automatically
This intuitive software creates compelling copy for your Google ads, Facebook ads, product descriptions, taglines, and SEO metatags in one place. This lifetime subscription also helps manage your campaigns cross-platform, edits your copy, and allows you to share the copy with teammates for feedback. It's a convenient and straightforward way to get stellar copy written for you in a snap.
9. Transcribe videos to multiple languages
Translate your videos into another language with Streamr. This translator works with live-streaming videos too. It will translate, transcribe, and add captions and voice-overs in over 50 major languages with over 270 different voices. Now you can appeal to audiences of 50+ languages and attract a larger, more diverse crowd.
10. Secure your WordPress website
The WP Buzz Fast & Secure was made to host your WordPress site. You can manage your site from your phone, tablet, or computer, and it even has mobile and tablet-optimized control panels that automatically update to the latest version. It's ten times faster than traditional hosts, and its web application firewall will protect your site from attacks and monitor plug-ins.
Prices subject to change. Promo code for a limited time (some exclusions apply).