Man indicted on murder, weapons charges in fatal stabbing of FDNY paramedic Alison Russo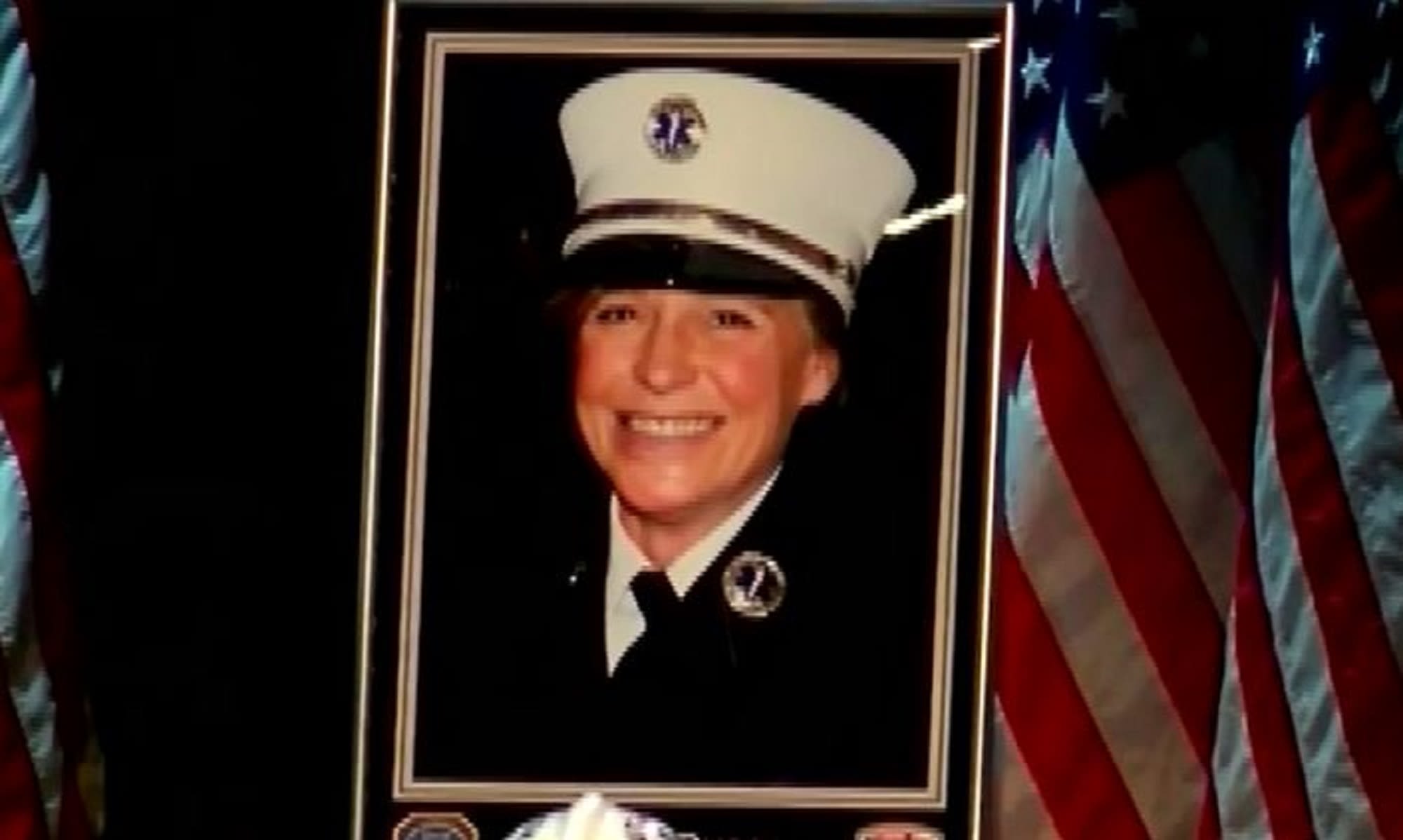 The man accused of fatally stabbing an FDNY paramedic from Huntington has been indicted on murder and weapons charges.
Queens District Attorney Melinda Katz announced today that Peter Zisopoulos, 34, was indicted by a Queens County grand jury and arraigned on murder and other charges in the killing of Alison Russo.
Zisopoulos allegedly approached Russo near EMS Station 49 in Astoria on Sept. 29, knocked her to the ground, and stabbed her repeatedly before fleeing the scene.
Zisopoulos was arraigned via video from Bellevue Hospital on a two-count indictment charging him with murder in the second degree and criminal possession of a weapon in the fourth degree.
Zisopoulos' next court date is Nov. 29.
Zisopoulos faces up to 25 years to life in prison, if convicted.