Man spat in face, robbed while riding subway in Brooklyn, police say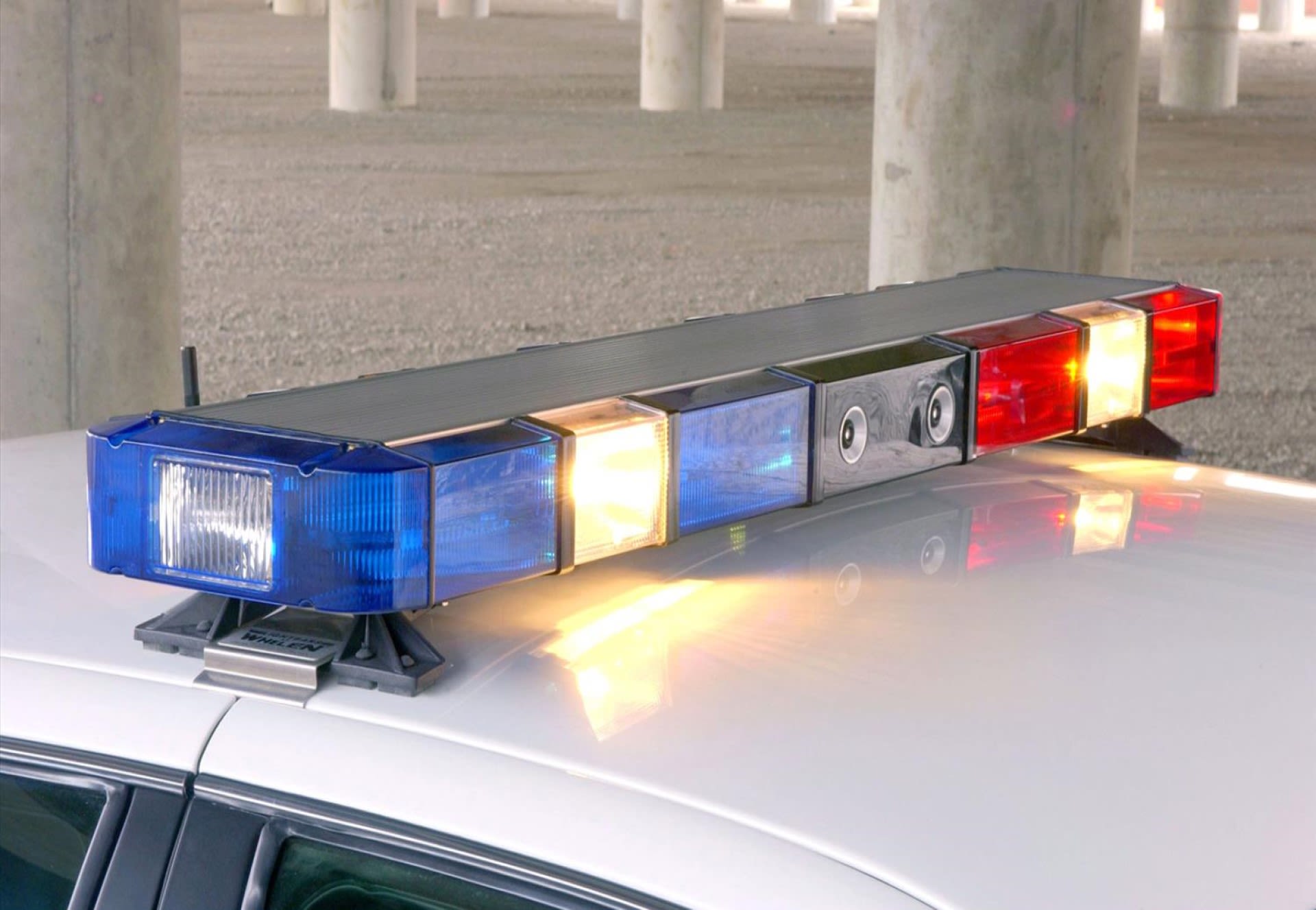 Police are looking for the suspect linked to a Wednesday assault on board a southbound N train in the Fort Hamilton Avenue subway station.
The NYPD says a 41-year-old man was sitting on the train at 7:30 a.m. when he was approached by a male suspect who allegedly spat in his face. The victim started recording the man with his cellphone right after.
Officers say the suspect displayed an expandable baton and began striking the victim on his right arm and right leg, as well as punching him in the face.
The victim was transported to the hospital in stable condition. The suspect fled and is currently wanted.
Anyone with information related to this incident is asked to contact police.