Mayor Bill de Blasio holds news conference on suspected coronavirus case - Live Video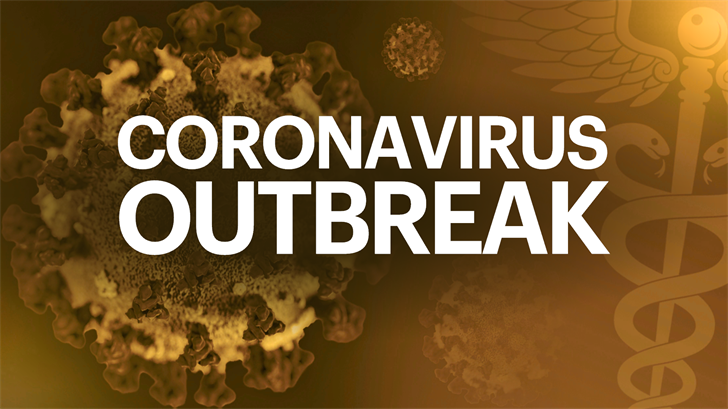 AD BLOCKER NOTICE: If you are using an ad blocker, it may prevent the live stream from displaying properly.
Please disable ad blocker for the best viewing experience.
You are watching a live news conference as Mayor Bill de Blasio updates the media on the first suspected case of coronavirus in New York City. Video stream provided by News 12 The Bronx.