Mayor de Blasio doesn't rule out run for governor in 2022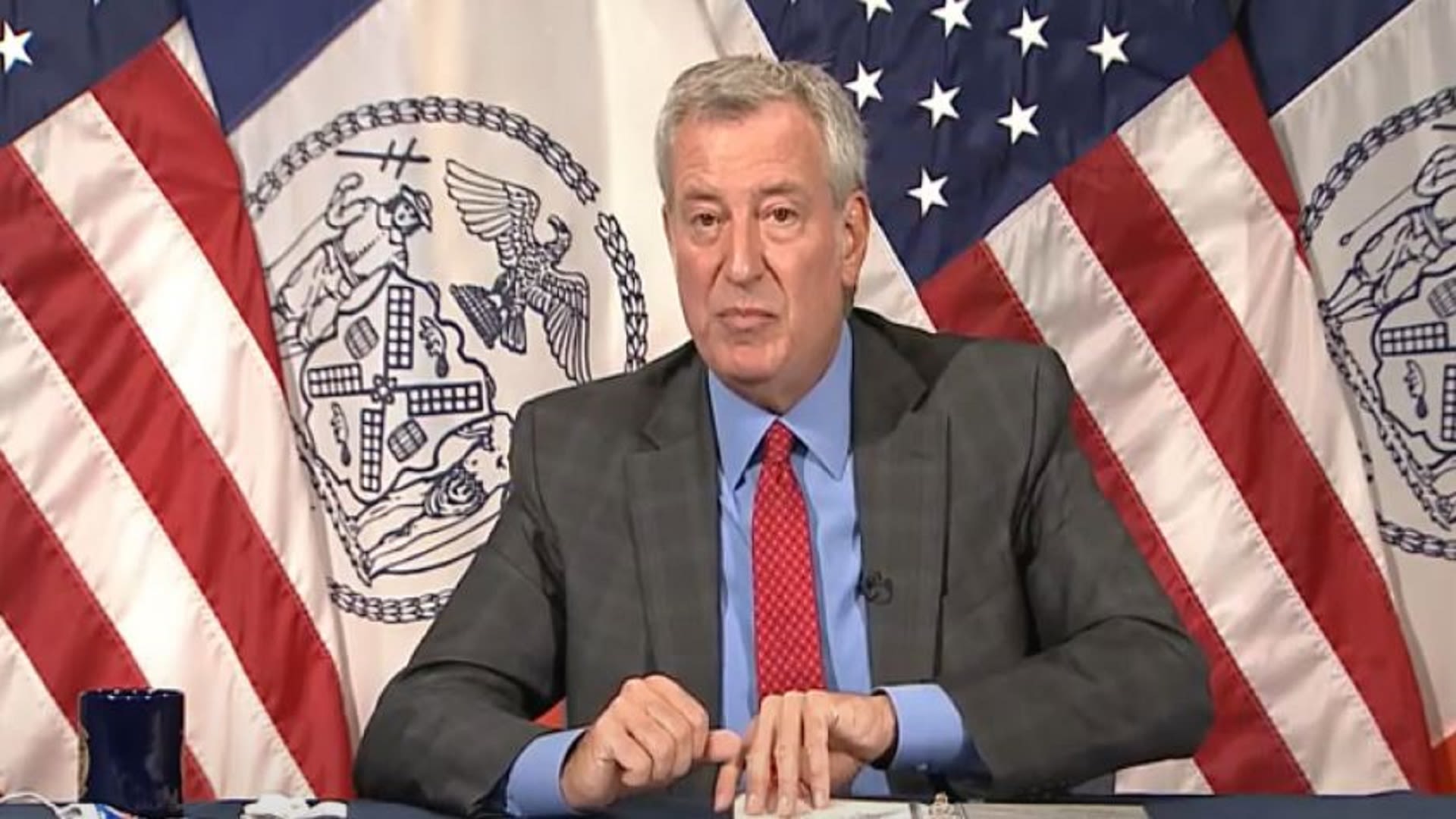 Mayor Bill de Blasio didn't rule out a run for governor in a comment he made during his briefing on Monday.
During the briefing, which was mainly focused on COVID-19, de Blasio declared every new city employee hired must show proof of vaccination. As far as masks, the mayor also did not issue a mandate, but also made recommendations. He believes vaccinations are the key to beating the virus.
"I haven't ruled in or ruled out anything," says de Blasio. "I have not made any decisions about the future. As you can tell right now my singular focus is on beating back COVID and getting this city to a full recovery."
De Blasio says at some point he does need to figure out what he's doing. He says he cares deeply about the people of New York City and public service, but he has not made any decisions about the future.
Meantime, the mayor has officially endorsed Democratic nominee Eric Adams in the 2021 NYC mayoral race.