Millennial Money: Is being a landlord worth it?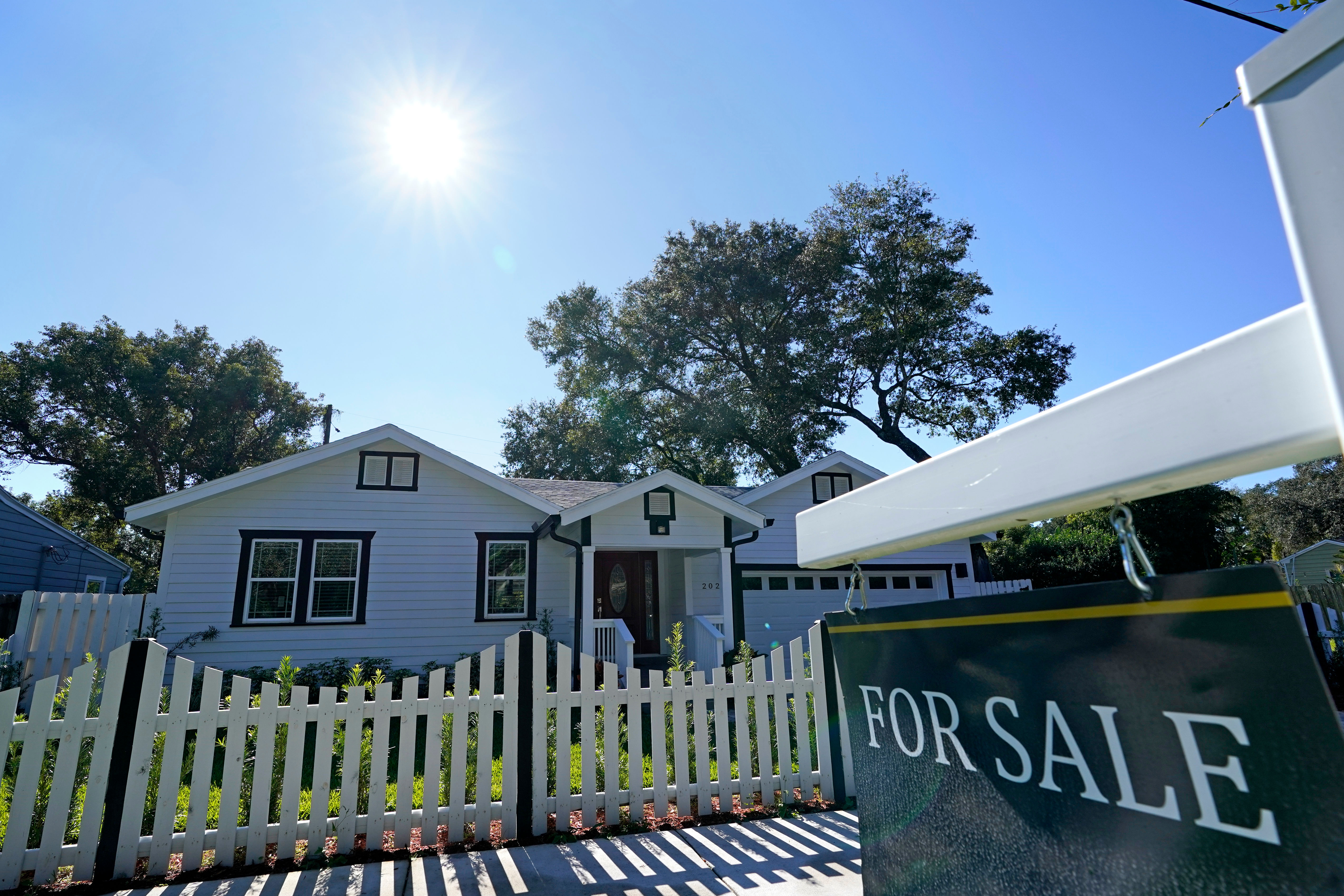 Real estate has been a popular investment for a very long time - for those who can afford it. But in recent years, trends such as house flipping, "house hacking" (living in one room of a property while renting out the others) and short-term vacation rentals have made real estate investment much more accessible, especially for millennials seeking a second income stream in an uncertain economy.
Though the potential profit is tempting, being a landlord may not be for everyone. Rental properties involve significant upfront costs, time commitment, legal liabilities and ethical dilemmas that can put a dent in your dividends. So before you take out a loan to buy an investment property in an "up-and-coming neighborhood," here are three things to consider.
KNOW WHAT YOU CAN COMMIT TO
There are many ways to oversee rental real estate, from being fully hands-on to hiring someone else to manage a property you've never seen in person. When weighing your options, assess the time and money you can commit to a potential rental and the market you want to enter.
If you have more time than money, you might prefer a fixer-upper you can bring up to market value with low-cost do-it-yourself projects. If you have the cash but not the time, it may be better to purchase a place that's ready to rent and even hire a property manager to handle the day-to-day upkeep. But with rising mortgage interest rates - up to almost 7% as of this writing - and property prices increasing every year nationwide, investing in real estate may be out of reach for many.
MAKE SURE YOU CAN WEATHER A FINANCIAL STORM
Most investments come with some risk, but real estate has its own unique hurdles. Upfront and ongoing repairs, vacancies and tenants who don't pay rent can tank your profits and even affect your ability to pay the property's mortgage.
Before you get in over your head, ensure you have enough money to get through a downswing. Having a cash reserve or credit line can save you if your property is vacant for a few months or if your tenant has an emergency situation and can't pay rent.
"If you need full occupancy and full rent to break even, with no flexibility, then your mortgage isn't sustainable," says Nancy Neiman, who rents out an in-law suite attached to her garage to help pay her mortgage after refinancing the property in Claremont, California.
Many real estate investors, with large portfolios funded by loans, put themselves and their tenants in difficult situations because of this lack of flexibility. If you're relying on future profits to provide the cash for your loan payments, your property may be at risk.
"Circumstances happen that are out of your control," Neiman, a politics professor, says. "You need to build in a cushion to your business plan before you start so those obstacles don't make you vulnerable."
UNDERSTAND THE TENANT PERSPECTIVE
Rental properties are a unique type of investment; you're interacting with real people. The more you treat them with respect and understanding, the more likely you are to get a reliable return on your investment.
"Look at your tenants as partners," says Alonzo Johnson, who led a rent strike in 2020 against real estate company Emerald Equity Group as the tenant association president for one of the company's properties in East Harlem, New York, where Johnson says he still lives. "This is a symbiotic relationship; you provide the housing and maintain a quality of livability, and we pay for that service," he says.
Investors with large, loan-funded real estate portfolios have historically taken advantage of legal loopholes in housing regulations, exacerbating the affordable housing crisis in major cities. But with growing tenants' rights protections such as the New York state's Housing Stability and Tenant Protection Act of 2019 (which tightened rules on evictions and rent increases, among other things), keeping rent prices reasonable isn't just ethical - it's often legally required.
Even if you plan to operate on a smaller scale, knowing ahead of time what you'd need to charge in rent in order to turn a profit can help ensure that you're not pricing out locals or negatively affecting housing access in your community.
"Being an ethical landlord means being flexible enough with people's life circumstances that you are OK with some degree of rent forgiveness if you have to be," Neiman says. "If you're unmoveable, you won't be able to absorb emergency costs and will find yourself either being unethical or going under."
______________________________
This column was provided to The Associated Press by the personal finance website NerdWallet. The content is for educational and informational purposes and does not constitute investment advice.