Montefiore stroke center director offers tips to fend off a stroke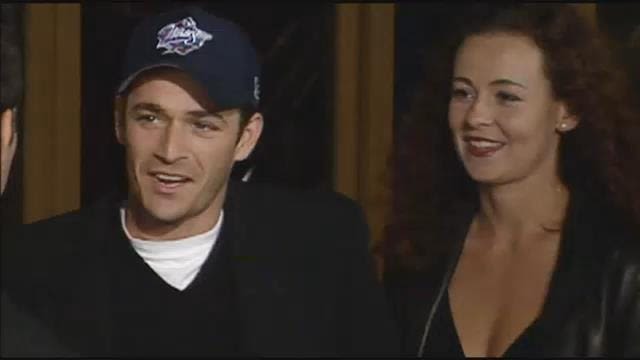 The director of the Stern Stroke Center at Montefiore is offering tips to prevent having a stroke in the wake of the death of actor Luke Perry.
Perry, 52, died Monday after suffering a massive stroke last week. He portrayed Dylan McKay on the coming-of-age series "Beverly Hills, 90210" and had recently starred in the CW series "Riverdale."
Strokes are the fifth-leading cause of death in the United States. They occur when a blood vessel in the brain bursts or when a clot blocks blood supply to the brain.
Dr. Daniel Labovitz says Americans and Bronx residents are having strokes at younger ages. The average age of a first-time stroke victim in the United States is 71; in the Bronx it is 67, according to Labovitz.
Labovitz says symptoms of a stroke include weakness in one part of the body or trouble speaking or with vision. He says if a person has these symptoms, to act fast because the quicker someone can be treated, the more likely they can recover.
Montefiore Medical Center is one of a few "comprehensive stroke centers" in the country, providing a drug that busts a clot. The drug must be taken with 4.5 hours.
"After a stroke, most people walk away and can go home, they're not a disaster necessarily. But when they go really wrong ... yeah they can kill you," says Labovitz.
Labovitz says the best things a person can do to avoid having a stroke is to exercise, eat right and avoid smoking.