Mrs. Butterworth's to undergo complete brand and packaging review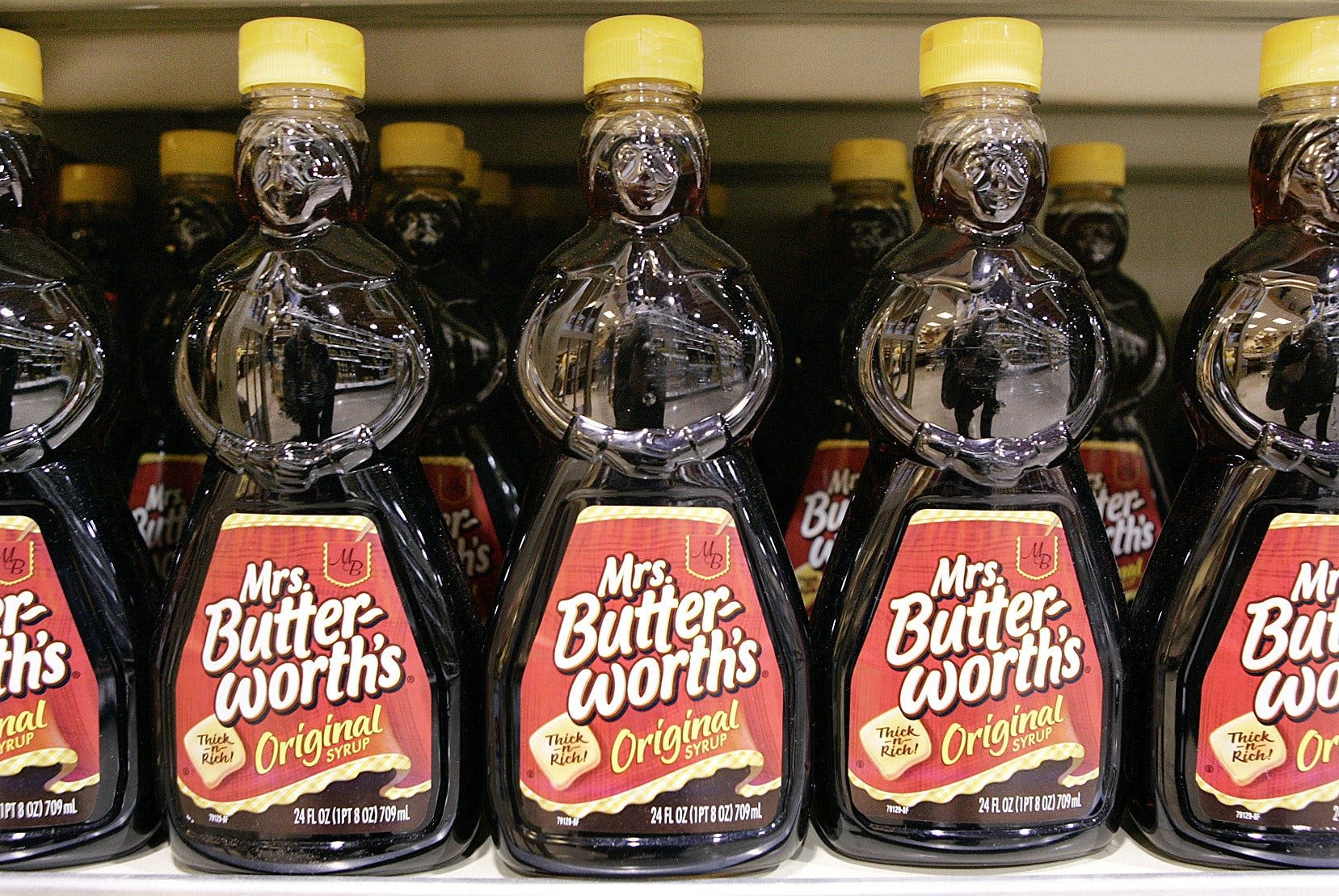 Mrs. Butterworth's will undergo a complete brand and package review, the company says.
Chicago-based company Conagra, who owns the rights to Mrs. Butterworth's,
released a statement Wednesday
saying in part,  "We stand in solidarity with our Black and Brown communities and we can see that our packaging may be interpreted in a way that is wholly inconsistent with our values."
Conagra
is just one of several companies to review their branding and imagining which depicts stereotypes.  
Cream of Wheat's parent company, B&G Foods, says it is "initiating an immediate review" of the brand's packaging.
Aunt Jemima and Uncle Ben's announced they will do the same.
"It's heartbreaking and unacceptable that racism and racial injustices exist around the world. We will be part of the solution. Let's work together to progress toward change," Conagra wrote.