#N12BX: New language programs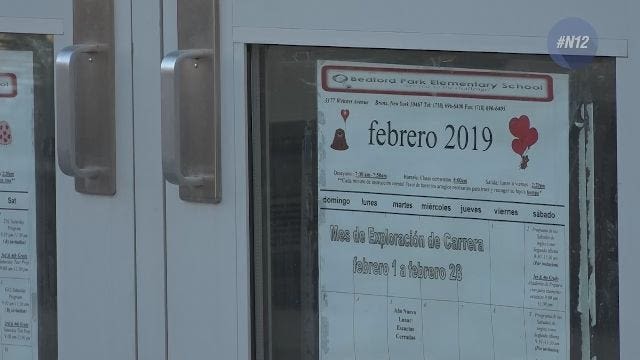 Mayor Bill de Blasio and New York City Schools Chancellor Richard A. Carranza announced Monday that the city will be getting 47 new pre-K dual language programs.
The city will be introducing French, Haitian-Creole, Hebrew and Japanese pre-K programs.
The classes will be made up of students who speak the target language at home as well as English-proficient students.
Do you think the city is doing a good job of honoring the diversity of the student population?